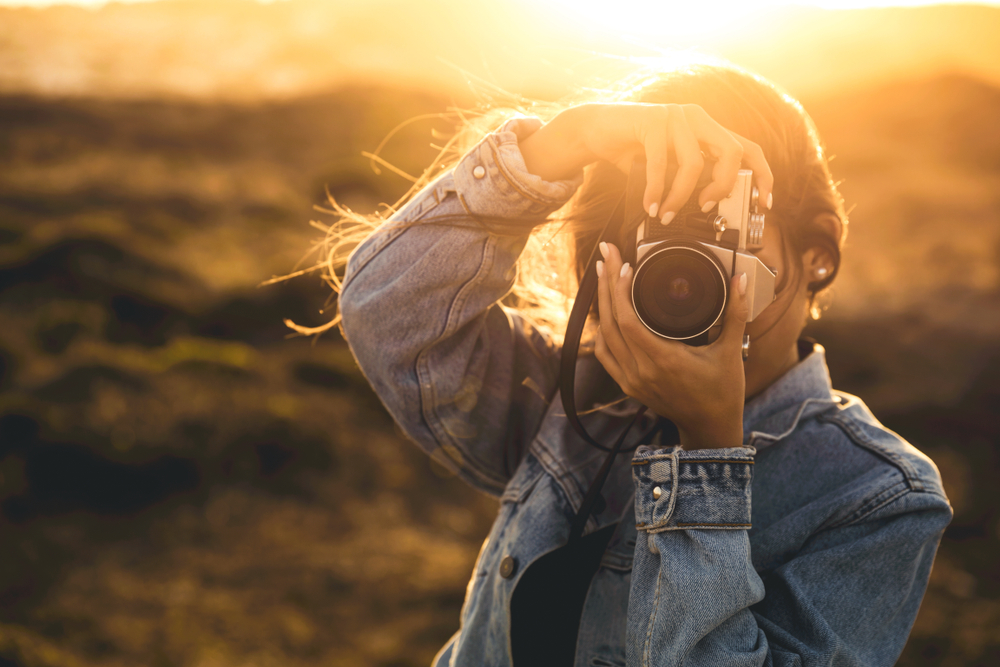 Continued restrictions on outbound tourists from China could hit hotel occupancy rates in certain Asean cities by somewhere between 10 and 20 percentage points, said an Oct 21 report by JLL's Hotels & Hospitality Group, the first in a series on tourism and hotel recovery in the Asia-Pacific.
Since 2013, China has accounted for more than 40% of international arrivals to the region, said the report, based on data from Hong Kong, Indonesia, Japan, Malaysia, Maldives, Singapore, South Korea, Thailand and Vietnam.
Of those markets, the 5 with the highest share of mainland Chinese visitors in 2019 were Hong Kong (78.3%), South Korea (34.4%), Vietnam (32.2%), Japan (30.1%) and Thailand (27.1%).
The recovery of outbound travel from China "is a key determining factor to the recovery of hospitality markets across Asia", said the report.
Read original article