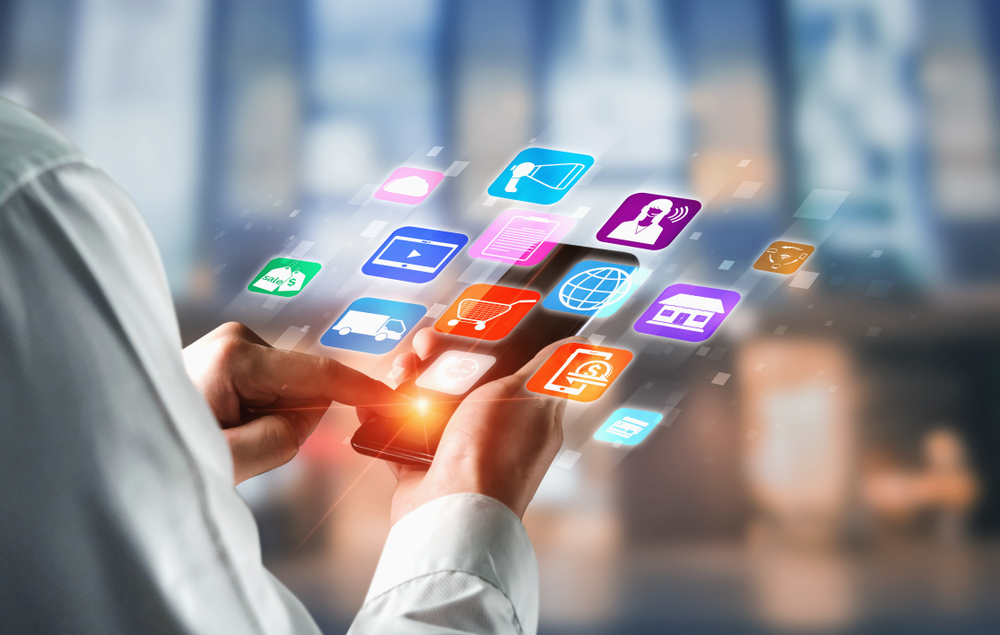 BTG Homeinns Hotels Group has launched a tariff-free cross-border e-commerce platform for its members, the Chinese hotel chain operator announced yesterday.
BTG Homeinns' entry into the retail sector, especially cross-border e-commerce, does not mean that the Shanghai-based company will compete directly with other online shopping platforms, General Manager Sun Jian told Yicai Global.
BTG Homeinns runs more than 5,000 hotels in over 400 cities in China. As a hotel investment and management company, it does not have much experience in the e-commerce business. But it has 130 million members, according to Sun, and their consumption ranges from accommodation to catering and shopping, both online and offline.
Read original article