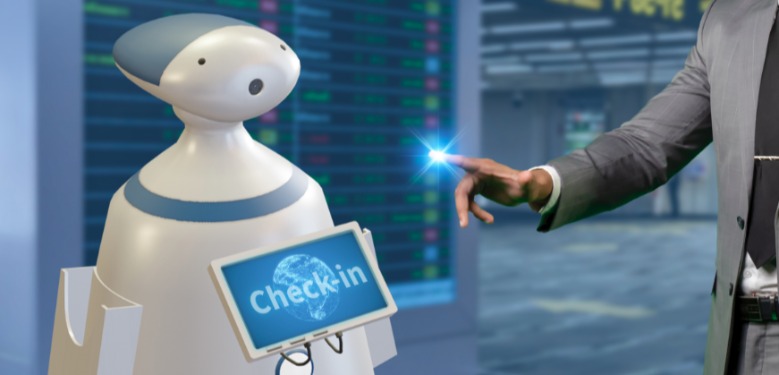 Pudu Robotics, a Chinese developer of delivery robots, has raised hundreds of millions of yuan in the latest Series C2 round. The company has already pocketed RMB 500 million (USD 78 million) in its Series C financing round four months ago.
According to data from startup information website Crunchbase, Pudu has so far raised USD 106 million in total funding.
The latest round attracted Meituan, Sequoia Capital China and Shenzhen Investment Holdings, a Chinese state-owned capital investment platform. Local media reported that Tencent made a low-key investment in the tech startup via its venture subsidiary.
Pudu puts an emphasis on R&D, with R&D staff accounting for 50% of its workforce. The company has applied for over 600 patents, 60% of them for inventions.
Pudu presents mid- and high-end food delivery robots, communications & delivery robots, disinfection robots and concierge & delivery robots. Tens of thousands of these products have been sold in over 60 countries or regions.