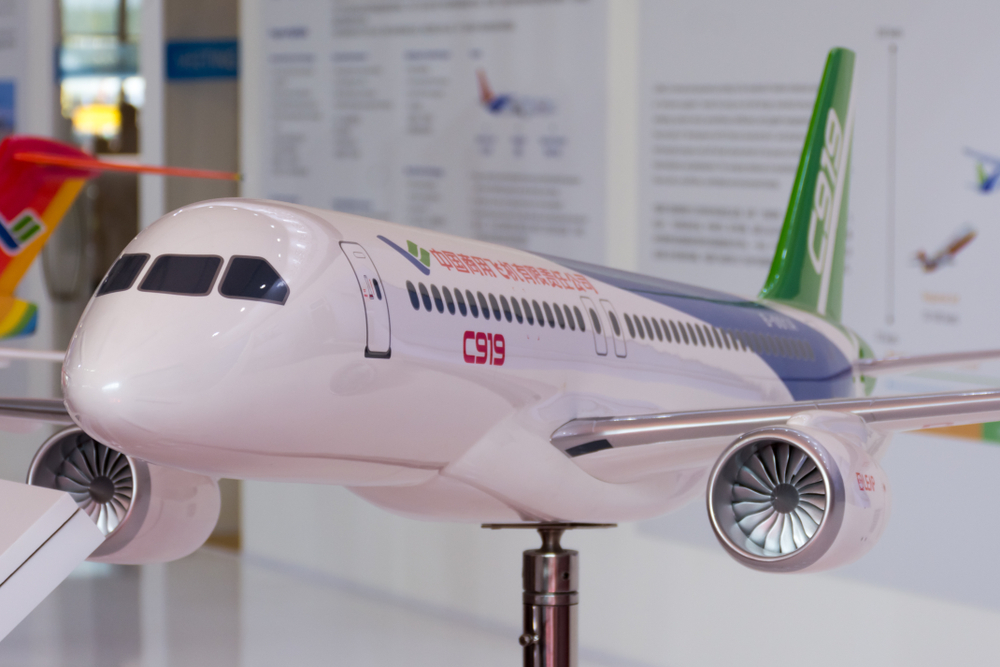 The first C919 narrow-body passenger jet, which is set to be delivered to China Eastern Airlines before the year-end, will enter the final assembly stage soon, said its manufacturer Commercial Aircraft Corp of China or COMAC at a recent meeting in Shanghai.
COMAC said the domestically manufactured C919 model is on the fast track to receiving airworthiness certification before its commercial debut.
So far, 815 intended and confirmed orders have been placed for the C919 from home and abroad. The manufacture of the C919 will involve the Chinese aviation industry in the world's aircraft supply chain system. Its competitors include aircraft models such as the single-aisle B737 of Boeing Co and the A320 of Airbus.
Read original article