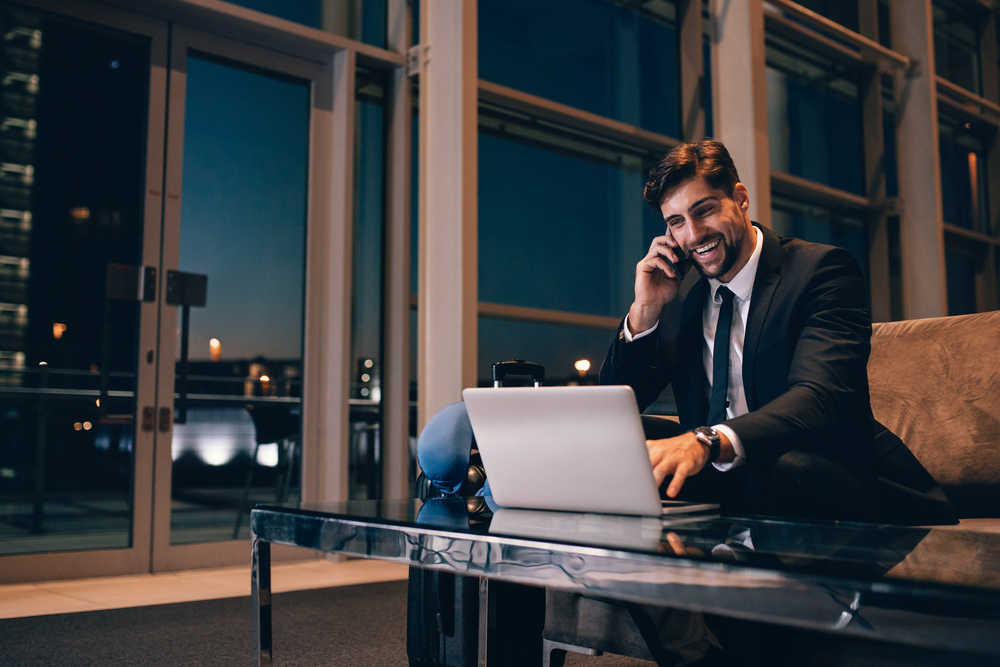 The Delta variant's impact on hotel bookings is likely short-lived, claims the CEO of the world's largest hotel company.
After major hotel CEOs largely downplayed the potential impact the more contagious strain of the coronavirus might have on bookings, Marriott International CEO Anthony Capuano Thursday indicated the Delta variant did cause a downturn last month.
"The trends seem to be stabilizing as we get into the early days of September," Capuano said Thursday at the Bank of America Gaming and Lodging Conference.
Read original article