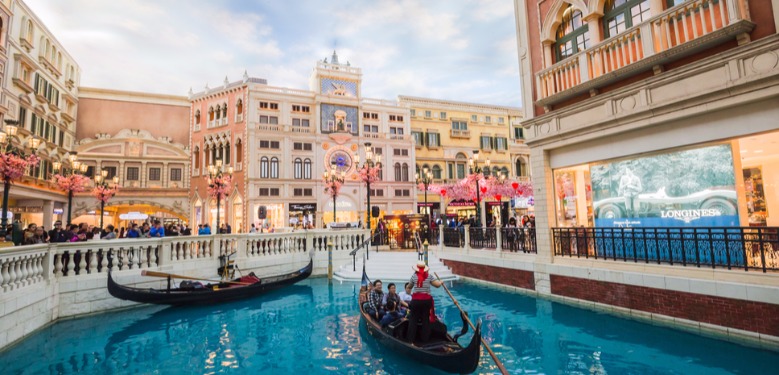 Casino operator Sands China has reportedly announced that its net loss for August almost doubled month-on-month to hit $125 million as a direct result of the implementation of new coronavirus-related border restrictions.
According to a report from Inside Asian Gaming, the firm behind the 289-room Sands Macao venue moreover detailed that its net August revenues fell by just over 44% month-on-month to about $148 million while its associated adjusted earnings before interest, tax, depreciation and amortization dropped from a profit of some $44 million in July to a deficit of approximately $14 million.
Hong Kong-listed Sands China Limited reportedly disclosed that coronavirus restrictions significantly reduced the prevalence of mainland Chinese tourists within its venues, which is a state of affairs that began to improve from late last month after the local government relaxed the validity period for such checks back to an earlier seven-day threshold. Nevertheless, the operator purportedly pronounced that it currently has in the region of $2.55 billion in liquidity, which encompasses roughly $556 million in cash, and believes that it remains 'able to support continuing operations, complete the major construction projects that are underway and respond to the current coronavirus pandemic challenges.'
Looking further ahead and Sands China Limited reportedly proclaimed that it hopes to begin welcoming more gamblers to its five properties soon 'as greater volumes of visitors are eventually able to travel to Macau.' Nonetheless, it stated that demand for its offerings from those who have been able to travel into the former British enclave 'remains robust' despite hinderances brought about by 'pandemic-related travel restrictions and the evolving coronavirus situation in Macau and mainland China'.
Read original article