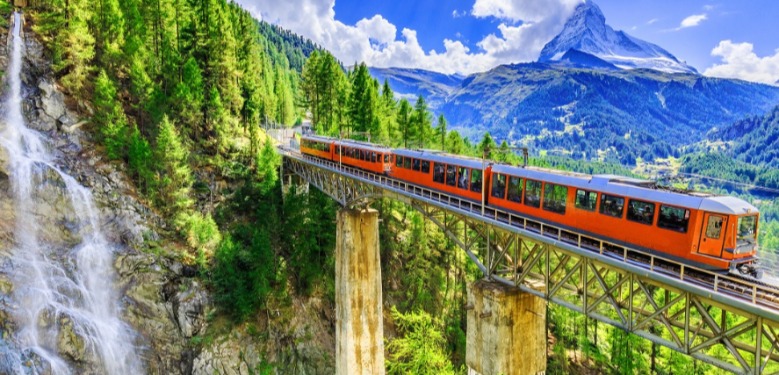 China's travel and hospitality industries are still optimistic about business recovery even after surges in Covid-19 cases in the summer.
Fosun Tourism Group chairman Jim Qian said the group's overseas resorts remained closed till June. But with more upcoming holidays for the rest of the year, many tourism enterprises are forging on with expansion in China. Mr. Qian believed business in the second half of the year will see significant improvements.
Tourism groups undaunted despite sizable losses
Encouraged by strong recovery in July across its European and North American markets and banking on the coming high season in China, Fosun Tourism Group is expecting a rosy second half of the year.
Andrew Xu, Executive President of Fosun Tourism Group, revealed last Thursday that nine new Club Med resorts are under construction and will be in operation in two to three years, including one in Lijiang, Yunnan and one in Changbai Mountain, Jilin.
Fosun suffered a loss of over RMB 2 billion in the first six months of 2021. With the Delta variant hitting Zhangjiajie and Guangzhou the hardest, the Zhangjiajie Tourism Group and the Guangzhou Lingnan Group Holdings recorded half-year losses of RMB 31.7 million and RMB 1.4 billion, respectively.
Hotels going asset-light amid mixed performances
For the first half of the year, Jin Jiang Hotel reported a net profit of RMB 4.6 million, benefitting from a Q2 boom. Its RevPAR reached RMB 159.32 during Q2, which was at 99.55% of the 2019 level and an increase of 36.28% from Q1 2021. During the first half, Jin Jiang added 781 hotels.
Huazhu Hotels also racked up RMB 130 million in profit for first half, compared to a same-period loss of RMB 2.7 billion last year. Notably, revenue contributed by the company's manachised and franchised hotels neared RMB 2.2 billion, a 90.4% year-on-year increase.
BTG Hotels and Huatian Hotel both adopted a light-asset strategy. Huatian sold a hotel project in Beijing for RMB 720 million in March. BTG owns 4,457 franchised hotels, accounting for 85.2% of its total portfolio.