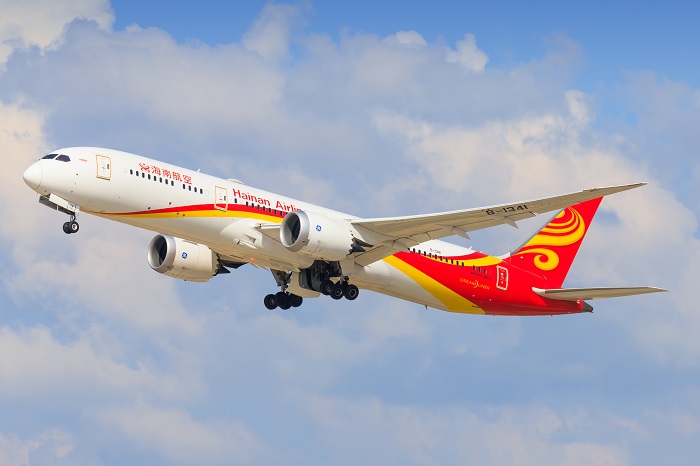 Chinese travel conglomerate HNA Group and its ten affiliates, including regional carriers Air Changan, Fuzhou Airlines, Grand China Air, GX Airlines, Lucky Air, and Urumqi Air, received on August 6 the Civil Ruling (2021) No.8-18 from China's Hainan provincial high court, according to an announcement (in Chinese) released by the group on the same day. The ruling decides that the submission date of the draft restructuring plan of HNA Group and its affiliates has been extended to November 10, 2021.
According to Article 79 of the Enterprise Bankruptcy Law of the People's Republic of China, the six-month period for the submission is due. But as basic work related to the restructuring is still in progress and related contents have yet been finalized, the group and its affiliates applied to Hainan high court to extend the submission date by three months. The court accepted the application and has filed the ruling to extend the date to November 10, 2021.
The ruling also warns that the group and its affiliates still face the risk of bankruptcy due to the failure of restructuring, in which case the group may be delisted.
The success of the restructuring will help the companies to reduce debt and improve profitability. But if they fail to meet the requirements of the regulations and rules as listed by the Shanghai Stock Exchange in future operations, the group may still risk of being delisted.