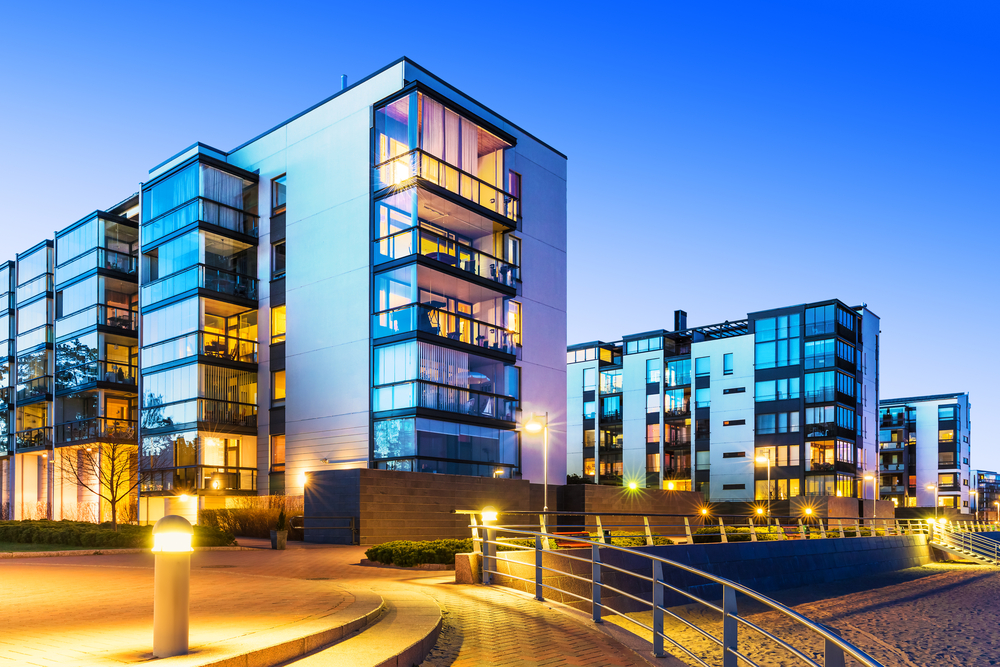 Foreign travelers to China will be able to use the digital yuan, central bank says
Foreign travelers to China will be able to use the government-developed digital yuan without a local bank account, the country's central bank said in a paper published last week. The People's Bank of China has been working on developing a digital version of the yuan, known as e-CNY, since 2014. It was not immediately clear when the bankless digital yuan feature would be available.
Virtual event management firm EventX raises $10 million
Asia-based enterprise virtual event management company EventX announced it has closed a USD 10 million series B funding co-led by virtual reality (VR) company HTC, and private equity firm Gaocheng Capital. The company has serviced clients including Alibaba, PwC, Yahoo, government departments, and universities.
Rail, air transport linking central China severely impacted by heavy rainfall
Multiple rail routes and highways through central China's Henan Province have been cut off due to extreme weather which has caused 33 deaths, while large number of air flights have been canceled on Wednesday as record rainfall across the province swept through cities and villages. As of Wednesday morning, 660 inbound and outbound flights at the local airport were canceled, accounting for about 70 percent of total flights.
Nanjing airport cancels 80% of flights as 17 workers test positive for Covid
There has been massive disruption at Nanjing's international airport in eastern Chinese province Jiangsu after 17 workers were found to be infected with the novel coronavirus in the last 24 hours, leading to 80 percent of flights being scrapped this morning. The source of the outbreak is still under investigation but it is likely connected to imported cases.
Airport parking service provider Feibotong raises $3.85 million
Chinese airport valet parking service provider Feibotong announced that it has closed its series B2 funding round securing RMB 25 million (USD 3.85 million). Shangshi Fund was the lead investor. Established on July 23, 2015, Feibotong boasts 1,621,367 users according to its website and has launched airport pick-up and drop-off services and more. The company won funding from China Southern Airlines in an earlier round last year.
Major Chinese airlines ranked in global top 10 brands
Three of America's biggest airlines - Delta, American Airlines and United Airlines - were listed by Brand Finance as the world's top 3 airline brands in 2021, which have a total brand value of more than USD 16,100 million, while China's "Big Three" carriers - Air China, China Southern Airlines and China Eastern Airlines - were also ranked in the top 10 list, representing a brand value of USD 2,880 million, USD 2,601 million and USD 2,171 million respectively.
Bankrupt HNA Group struggles to repay 60,000 retail investors
China's debt-laden HNA Group faces billions of dollars in debt claims filed by 60,000 retail investors who poured money into wealth management products sold by its units as the once high-flying ocnglomerate struggles in a lengthy bankruptcy restructuring. The investors, mainly HNA employees and their relatives, filed debt claims exceeding USD 4.6 billion, according to a Caixin report.
Trip.com could cut its Huazhu stake from 6.9% to 3.0% in future exchange deals
Trip.com Group could decrease its shareholding in Huazhu Group from 6.9% to 3.0% through the online travel company's exchangeable senior notes deals with its investors, according to the Chinese hotel giant's latest SEC filing. The OTA group announced in July 2020 that it proposed to offer up to USD 500 million in aggregate principal amount of exchangeable senior notes due 2027 in offshore transactions to non-U.S. persons. The company said it will pay or deliver to such exchanging holders, cash, American Depositary Shares of Huazhu Group, or a combination of cash and the Huazhu ADSs.
Trip.com Group slightly downsizes its stake in BTG Homeinns Hotels
Beijing's state-controlled hospitality group BTG Homeinns Hotels announced (in Chinese) that one of its major investors, Trip.com Group, has sold 10,880,000 shares, or 1.1% stake in BTG Homeinns Hotels. Trip.com Group remains BTG Homeinns Hotels' second largest shareholder with a 14.53% stake after the Beijing Tourism Group that owns a 30% stake.
Club Med to further tap middle-income group in Chinese market
Club Med, a France-based premium all-inclusive resorts operator owned by Fosun Tourism, expects its tourism villages in China to double before 2030 from the current seven nationwide as the booming tourism market in China is expected to further drive economic recovery in the world's second-largest economy. Andrew Xu, CEO of Club Med in China, said the company will come up with more diversified and tailor-made products for the country's increasing middle-income group, while actively laying out plans in neighboring countries to help Chinese customers in outbound travel in the future when the COVID-19 pandemic eases.
Property developer Evergrande is said to explore listing of tourism unit
China Evergrande Group is exploring the prospect of listing its tourism business, as the world's most indebted developer seeks to convince investors it can generate enough cash to pay down borrowings. Evergrande has tourism operations in provinces including Hubei, Shaanxi and Guizhou. It plans to start rolling out theme park Evergrande Fairyland in 15 Chinese cities from next year, targeting children and teenagers, its website shows. The company also owns a project called Ocean Flower Island in Hainan province, which includes theme parks, shopping malls, hotels as well as a hot spring and convention and exhibition center.
First Hong Kong tour group to Europe in over a year sets off
The first Hong Kong tour group to Europe in more than 16 months set off over the weekend but industry insiders doubt it marks the start of a recovery for travel agents amid a Covid-19 resurgence in several countries. Miramar Travel general manager Alex Lee Chun-ting said a small tour group and their guide were fully vaccinated and tested positive for antibodies before departing for Europe on Saturday.