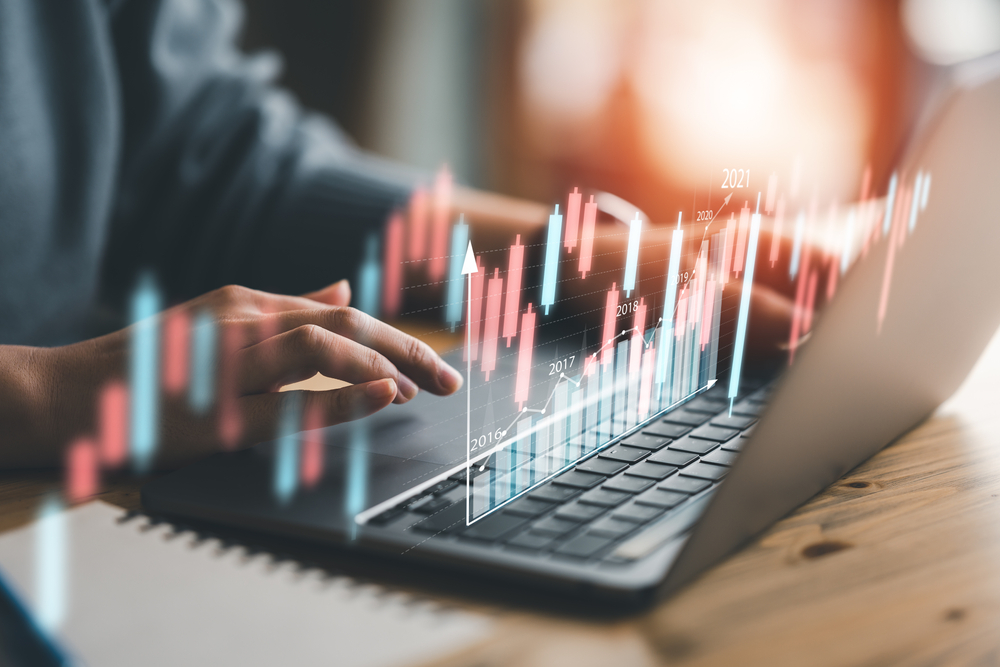 Overseas Chinese Town (Asia) Holdings Limited announced that on 19 July 2021, the Group entered into the Limited Partnership Agreement in relation to the establishment of the Fund.
The total capital contribution to be subscribed by all Partners to the Fund is RMB 1 billion. The capital contribution to be subscribed by OCT Huaxin, Shenzhen OCT Gangya, Zijing Huatong, Nantong Industry, Nantong Sutong and Yiwu Finance will be RMB 10 million, RMB 390 million, RMB 10 million, RMB 300 million, RMB 200 million and RMB 90 million, respectively.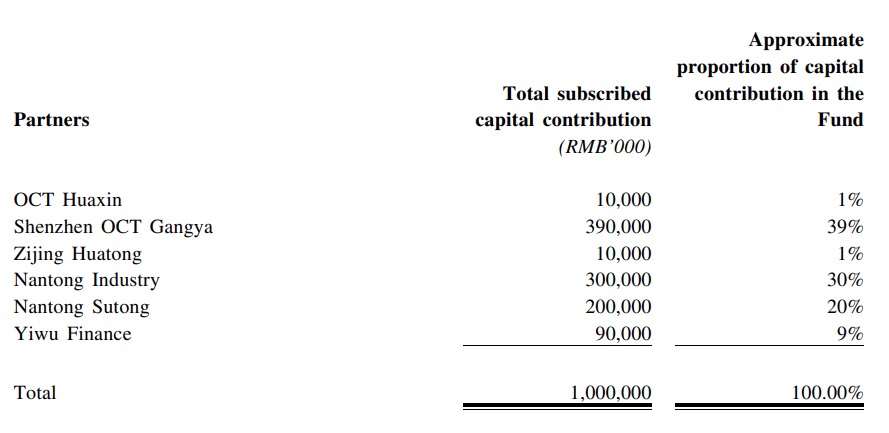 The name of the fund will be Nantong Suxitong Zijing Huaxin Venture Investment Partnership Enterprise (Limited Partnership), the final name of which is subject to the approval of the administrative department for industry and commerce.
The term of the Fund will be ten years, which can be extended for another year upon agreement by more than half of the members of the consultation committee of the Fund and further extended upon agreement of all members of the said consultation committee. The period for investment by the Fund is three years from the date of filing with The Asset Management Association of China, which can be further extended of not more than one year upon consent of the general partners.
The Fund shall principally be engaged in investment in sub-funds in the fields of science and technology, culture, tourism and mass consumption etc. and co-investment projects capable of bringing high returns, while not less than 75% of the investment capital shall be invested in newly-established sub-funds.