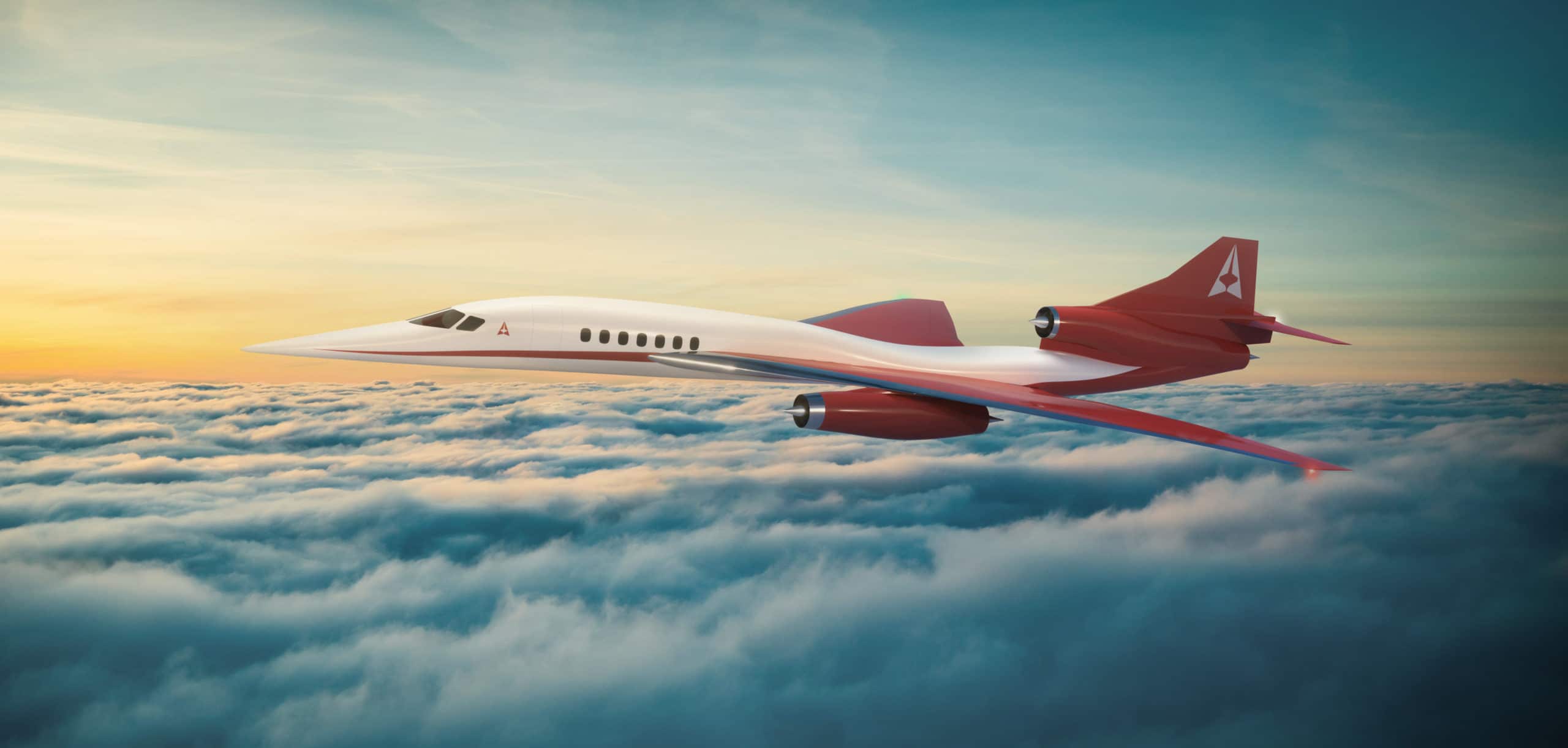 China has successfully tested an experimental spacecraft that state media has hailed "an important symbol of China's rise from a space power to a space superpower".
The vessel was described by the China Aerospace Science and Technology Corporation (CASC) as laying "a solid foundation for the development of China's reusable space transport technology between Earth and space".
The project would involve building a series of spacecraft that take off and land like regular planes, but can reach any corner of the Earth within an hour by flying at least five times the speed of sound at a suborbital altitude.
The program aims to complete the development of space planes by around 2045, but the first phase of the project involves the development of a rocket-powered vertical take-off landing vehicle.
Read original article