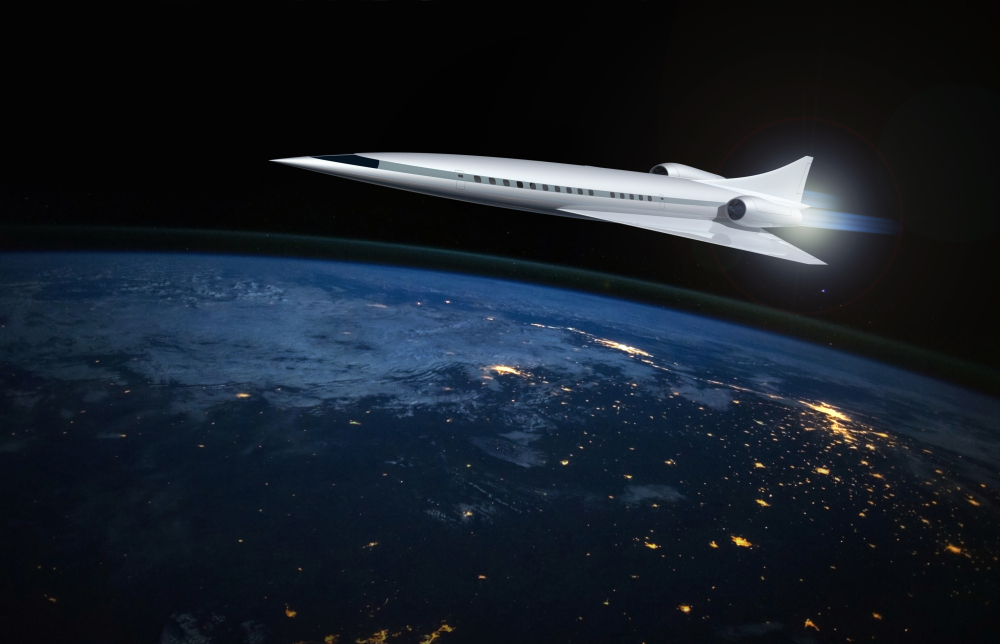 China is developing a hypersonic aircraft larger than a Boeing 737, according to a study by scientists involved in the nation's Mars and moon missions.
At 45 metres (148 feet), the plane would be nearly a third longer than a 737-700, with two air-breathing engines mounted on top of its main body. The design has a pair of delta wings similar to those of the Concorde, but with tips pointing up.
The researchers used a new aerodynamic model that has been proven effective in China's latest space missions to evaluate the plane's performance at high altitudes.
By 2025, it aims to complete its experiments to verify all the key components of hypersonic flight, including a new generation of air-breathing engine that can push an aircraft to rocket speed, according to an official timeline revealed last month.
Read original article