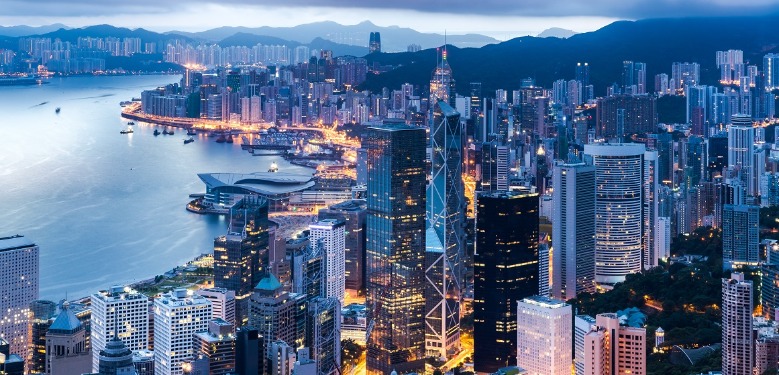 Hong Kong's leader has proposed a new quota system for quarantine-free business travel with mainland China for those who are vaccinated as part of efforts to lobby Beijing to reopen the border, according to sources.
Chief Executive Carrie Lam Cheng Yuet-ngor had highlighted the city's vaccination drive and its progress in reining in Covid-19 infections in her proposal, the insiders said, but there had been no response so far to the bid.
The revival of cross-border travel – with the mainland being the city's largest trading partner – is seen as crucial to local economic recovery, after more than a year of closure amid the coronavirus pandemic.
"We told Beijing that the situation in Hong Kong has stabilised now, but it really depends on mainland authorities' judgment on the local situation, especially since we have had some variant cases from time to time," one of the sources said.
"All the government can do is to continue to boost vaccination rates – hopefully reaching 70 per cent of the population – while waiting for an opportunity to hold further discussions with the mainland."
Read original article