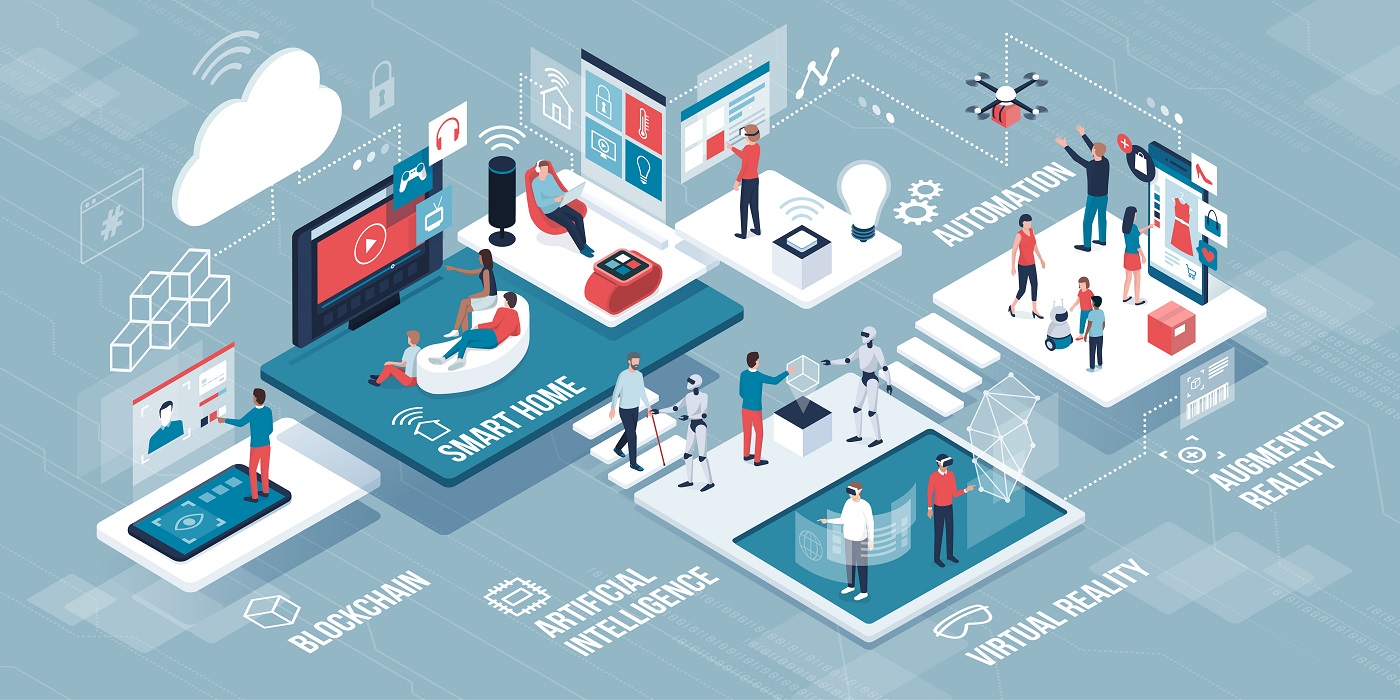 Chinese e-commerce conglomerate Alibaba Group announced a series of corporate restructuring on July 2 to combine its three location-based service arms, including the Fliggy travel brand, to build a lifestyle service unit.
CEO Daniel Zhang said in an internal letter that the group's mobile digital map brand Amap, Local Consumer Services and travel booking platform Fliggy together will form a lifestyle service unit.
Amap's chairman Yongfu Yu will be responsible for the new unit and will report to Mr. Zhang. Fliggy president Zhuoran Zhuang will now report to Mr. Yu. A spokesperson of Fliggy told ChinaTravelNews that Fliggy will continue to be an independently operating unit facilitating the digitalization of the travel industry.
Alibaba Group's business empire comprises a wide range of services from e-commerce, logistics, and cloud computing to media, entertainment and other innovative projects.
The conglomerate said it achieved "a historic milestone of one billion annual active consumers globally in the fiscal year ended March 2021". The Alibaba ecosystem generating a record USD 1.2 trillion in GMV during the year.
According to the company's latest annual filing, the Amap unit was under Alibaba's Innovation Initiatives and Others business segment, which accounted for only 1% of the group's total revenue in the 2021 fiscal year.
The Local Consumer Services business segment contributed just 5% to Alibaba's annual revenue. The group did not disclose the revenue of its Fliggy brand in the filing.