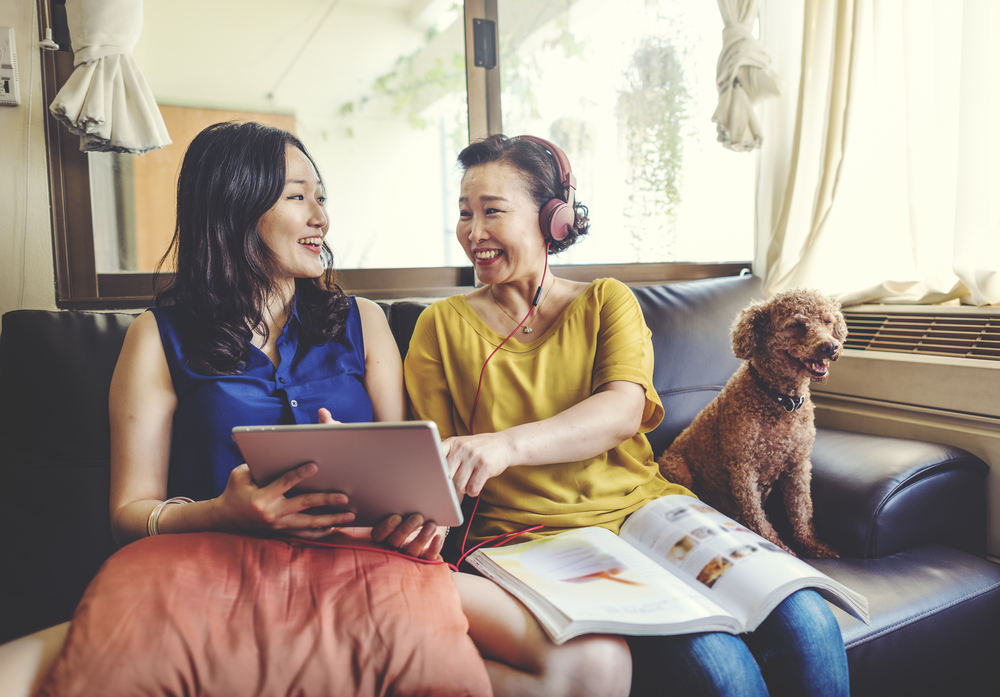 Marriott International debuted the largest full-funnel campaign in its 90-year history with a wide-spanning media play that covers channels including Amazon Fire TV, TikTok and Pinterest.
It's not alone in hitting the gas on consumer-facing outreach: IHG Hotels & Resorts earlier this week appeared on buzzy chat app Clubhouse in what was billed as an "ASMR-style journey" promoting a year-long getaway contest. And Expedia Group's Hotels.com just rolled out a campaign that gives customers the chance to score a one-month Las Vegas residency in a riff on the "work from anywhere" trend that could be fading as regular office rituals resume.
A deluge of marketing from top hotel brands and booking platforms speaks to how the category is once again turning on spending spigots as the U.S. pandemic recovery continues apace and warm weather opens the floodgates for pent-up demand. Between January and May, impressions across travel advertisers were up 280% compared to the same period in 2020, when the industry cratered due to the imposition of lockdown measures, according to data from attribution platform TVSquared.
In the current spate of travel campaigns — a trend that first started picking up serious traction in the spring — Marriott's is among the most substantial and indicative of how hotel brands are adjusting course following a year of battered business. The effort props up the Bonvoy rewards program introduced in 2019 that encompasses its portfolio of hotels.
Read original article