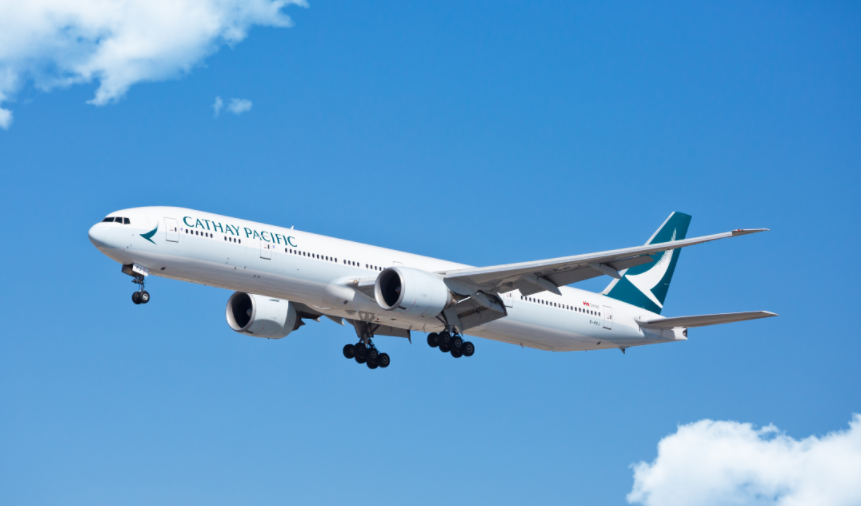 Cathay Pacific has put the worst of its financial crisis behind it and now has more cash than ever before to ride out the Covid-19 fallout, as company executives revealed it would burn through the least amount of money since the pandemic began.
Hong Kong's flagship carrier forecast it would burn less than HK$1 billion (US$128 million) a month from July until the end of this year, the airline told analysts on Friday.
Aggressive cost-cutting, strict spending discipline and an ongoing restructuring including axing more jobs were credited with preserving a healthier cash balance.
The airline also revealed it had grown its cash war chest by almost two-thirds since the start of the pandemic to an unaudited HK$32.8 billion at the end of May to weather the travel downturn.
The airline still expects a "very substantial loss" in the first half of 2021, but at an amount somewhat lower than the HK$9.87 billion lost in the first half of last year, and HK$11.78 billion in the second half of 2020. Brisk air freight operations have brought in much-needed revenue.
Read original article