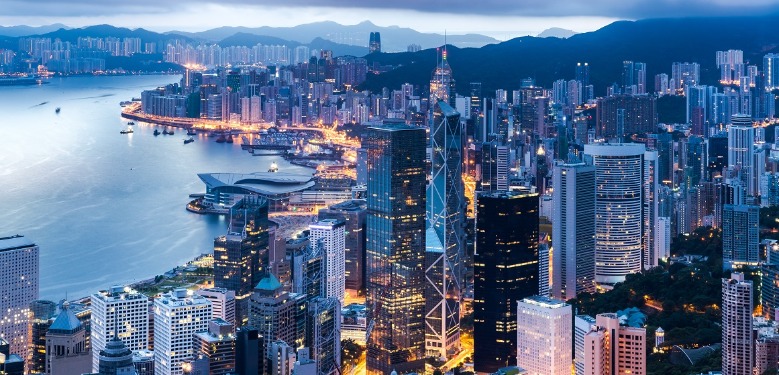 Hong Kong and mainland China may be able to reopen their border for quarantine-free travel next month if conditions to do so safely are met, according to top respiratory expert Zhong Nanshan.
Zhong said Hong Kong had done well in preventing community spread of the Delta variant of Covid-19 because of measures such as testing entire residential blocks when a case was identified.
"If Guangdong and Hong Kong continue to interact and monitor [the situation], there should be limited travel in July if the criteria [for reopening the border] are met," he told reporters in Guangzhou on Friday, without elaborating on the criteria. "I think reopening the border with Hong Kong will [happen] sooner [than for international borders]."
Zhong said he had exchanged views with Sophia Chan Siu-chee, Hong Kong's health minister, noting that measures like quarantine and compulsory testing in hotspots had been effective.
But he said it was difficult to say when China would be able to reopen borders for travel bubbles with other countries, particularly given the growing prevalence of the highly transmissible Delta strain.
Read original article