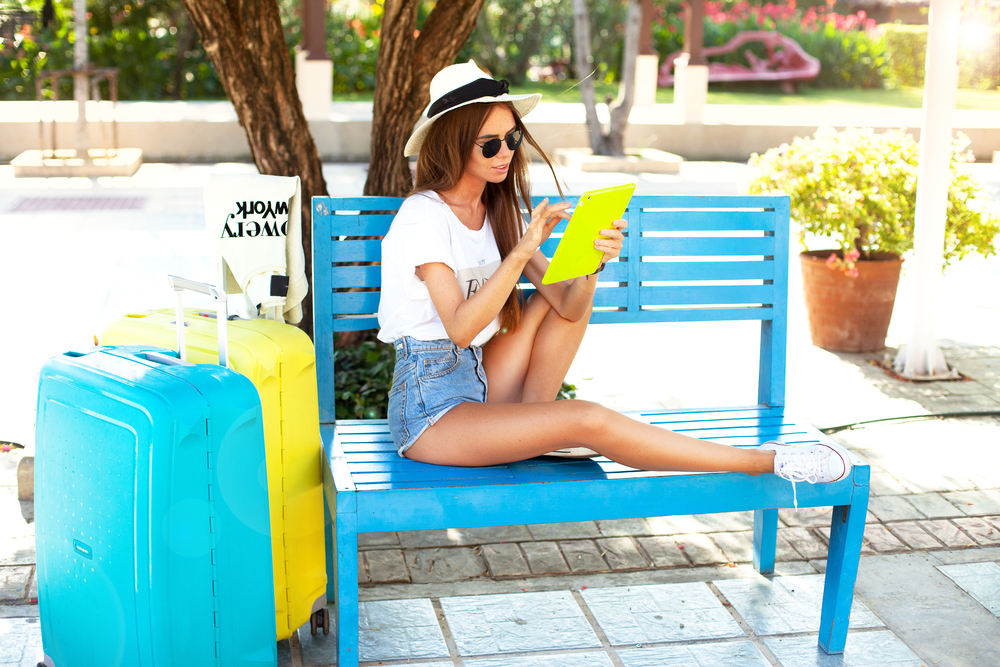 Tourism will probably make a significant recovery before the coronavirus has been fully tamed, however, so John Ap, director of the Global Centre for Tourism Education & Training at Macau's Institute for Tourism Studies, foresees a cautious return to old ways.
"Until the Covid-19 situation is totally under control, long-haul trips will be substituted by point-to-point travel. No grand tours per se," says Ap, who predicts that international outbound tourism will remain below 2019 levels until at least 2023. "If an emergency arises, like a new virus hotspot, Chinese tourists will want to get back home fast, so they will likely [choose to holiday] no more than two-to-three hours away, possibly within their own country."
Assuming ongoing uncertainty, tour operators will have to be flexible and resilient, and provide more experiences that are tailored and exclusive, Ap says.
Seniors will remain cautious for the longest, believes Ap. Independent, tech-savvy solo travellers will lead the rebound, with millennials being the predominant travel group in Asia. He foresees a desire for small-group trips based on customised services rather than those to specific destinations. Health tourism, perhaps involving thermal baths, and outdoor activities will be popular.
Read original article