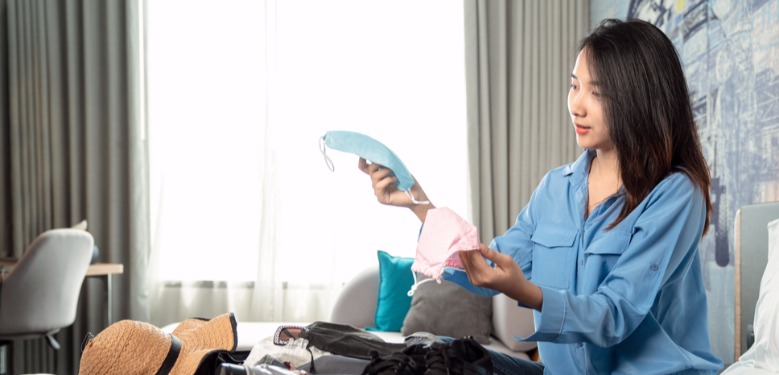 Droves of overseas students returning to Hong Kong have driven up occupancy rates at hotels designated for mandatory Covid-19 quarantine to as high as 90 per cent, even after the government raised supply, the Post has learned.
The Food and Health Bureau on Tuesday night said that 33 designated hotels with some 9,000 rooms were about 90 per cent booked on average between June 20 and July 19, a rate higher than the 69 per cent rate for 30 hotels between April 21 and June 19.
After adding two hotels, or 500 rooms, to the list last week, the bureau said it could release another 2,000 rooms to bring the total supply to more than 11,000 rooms between June 20 and August 31 if demand warranted.
Read original article