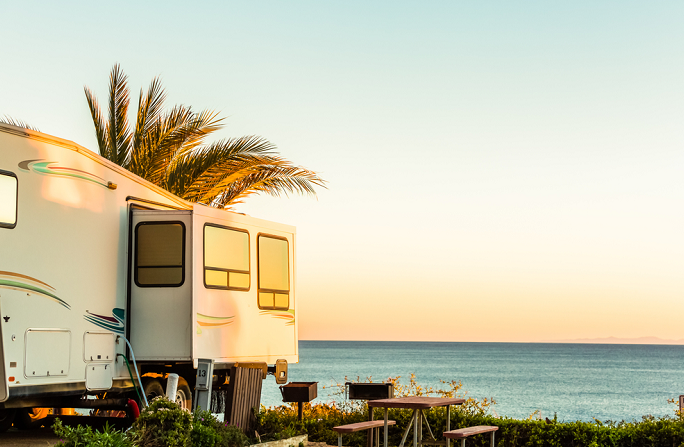 Traveling by recreational vehicles (RV) is increasingly popular in China, as reflected by the number of RVs going up at an annual rate of nearly 50% in the past few years, according to state media reports. By the end of 2020, China had a total of 218,000 RVs, reported China Central Television.
The trend has also fueled the number of companies entering the business. Enterprise registration data platform Qichacha reported that China now has 5,419 registered companies with RV-related operations, including RV manufacturing, rental and sales.
The number of newly-registered companies related to RVs peaked during 2018-2020. In 2018, the number topped 900 for the first time, and then went up by 20.1% to a record high of 1,181 by 2019.
Last year, the number of newly-added companies stood at 958, 18.9% fewer than 2019.
Due to the continuous impact of Covid-19, the number of new entrants to the market was 19.9% lower year on year at 335 in the first five months of this year, according to Qichacha.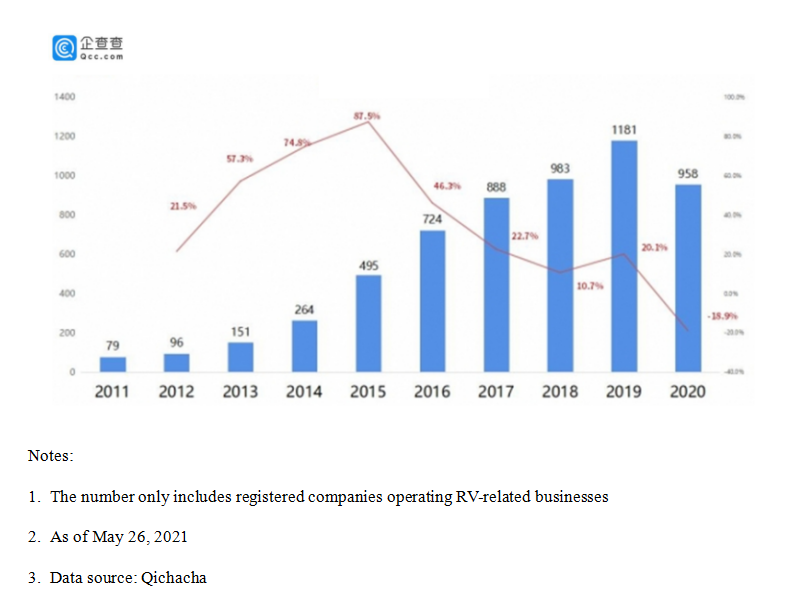 Hunan is the province that has the largest number of RV-related business, with 956 such registered companies, followed by Guangdong (683) and Shandong (402). Jiangsu, Anhui, Hubei and Zhejiang were also among the top 10.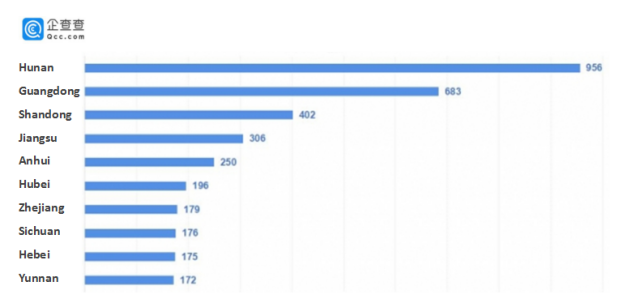 RV-related companies are mainly located in tourist cities. Hunan's capital city Changsha, which had 730 RV-related companies, the highest number of RV-related companies of all cities, followed by Shenzhen (384) and beach destination Huizhou (92). Qingdao, Hefei and Kunming were also listed among the top 10 cities.
Of all registered companies operating RV businesses, more than 20% had less than RMB 1 million (USD 157,000) registered capital, 30% of them had RMB 1 million to 5 million (USD 778,355) and half of them had over RMB 5 million.