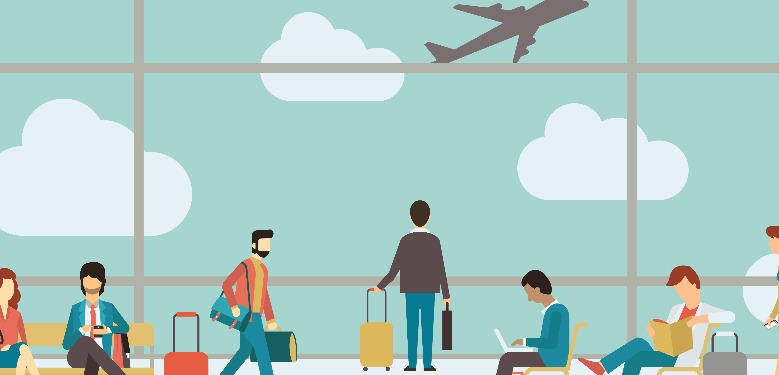 China's Ministry of Culture and Tourism has worked out a draft regulation to address the trustworthiness of the country's travel and sightseeing businesses.
Based on an existing blacklist-based management of the culture and tourism market, the draft regulation is to strengthen credit management of the tourism sector against dishonest and fraudulent practices in the industry.
The Ministry of Culture and Tourism on Wednesday issued a notice soliciting public opinions on the draft regulation.
The regulation outlines different categories of irregular market behavior and inappropriate business practices. The former refers to activities that violate laws and regulations harming consumers' interest and disrupting normal market order.
Tourism market players and employees with one of the following dishonest activities will be marked according to the nature of the violation, for example, conducting tourism businesses without obtaining an official license, entities reporting severe safety accidents or infringing on tourists' interests and legitimate rights causing financial or physical harm.
And, the regulation ruled that the person in charge of a travel agency will not be allowed to take charge of any travel agency within five years, if the agency he/she previously operates is defined as "committing serious acts of bad faith" because of revocation of business licenses.
More importantly, a travel agency will not be allowed to apply for outbound tourism within a two-year time span if it is defined "a serious dishonest act" because of infringement of consumers' rights.
The ministry stressed that market entities and employees have the right to access their own credit information, and to apply for corrections.
Read original article