ChinaTravelNews, Ritesh Gupta – Domestic travel played a vital role in improving Chinese food-delivery giant Meituan's financial performance in the first quarter (Q1) of this year.
Even as the Chinese food-delivery giant's decision to back its retail business model with sustained investment increased its operating loss in the "new initiatives and others" segment to RMB8 billion, it was Meituan's core food delivery, and in-store, hotel and travel categories that salvaged the situation to some extent.
Speaking about the same during the company's Q1 earnings call, Shaohui Chen, Meituan's Senior Vice President and CFO, mentioned that the "two categories (food delivery, and in-store, hotel and travel) posted healthy growth and jointly accounted for a cumulative operating profit of RMB3.9 billion. This improved from an aggregate operating profit of RMB 3.7 billion in Q4, 2020 and RMB 3.6 billion in Q3, 2020.
Even as the company is focusing on the high-end segment (including five-star hotels), Meituan's CEO Xing Wang made an emphatic statement and said, "We are very confident that we will remain clear leader in lower-tier cities (as the preferred) hotel booking channel." He also mentioned that contribution from the high-end segment of hotels such as five-star and four-star categories would continue to rise.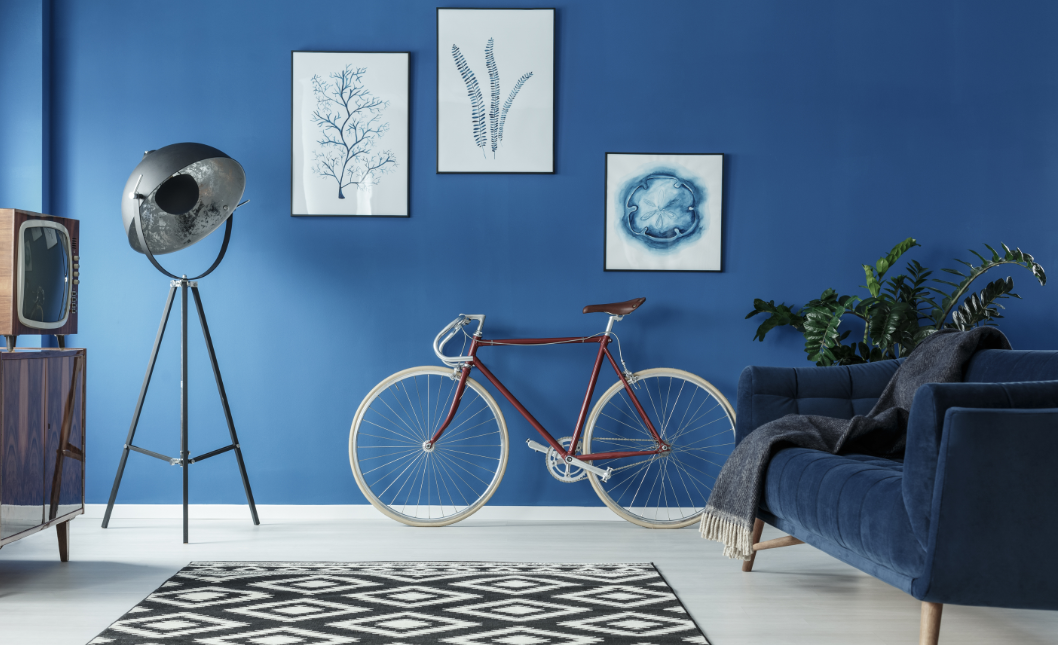 Significance of travel business
The loss-making performance of Meituan isn't a surprise as the company has labeled the community e-commerce business as one of the big opportunities. The plan has been to allocate sufficient resources to accelerate its development this year, while continuously improving its operating efficiency. "Our decision to increase investment in new initiatives may continue to cause significant negative impacts on our overall financial results," Chen had indicated earlier this year.
In this context, the latest performance of these two divisions - food delivery, and in-store, hotel and travel - not only helps in curtaining overall operating loss, but also stands out at a time when the company is dealing with regulators' concerns about its business practices and allegations of anti-monopolistic behavior.
Rise in hotel room bookings
The past six months or so have proved quite topsy-turvy for travel e-commerce players in China. But after a sluggish start to 2021, established transactional sites and indigenous ecosystems are witnessing a surge in travel bookings.
The first half of Q1 was marked by restrictions and adversely impacted travel. Once there were signs of recovery, the business picked up quickly. The sector rebounded swiftly after the Chinese New Year holiday. Bookings from the hotel and travel segment rose in Q1, and Chen, attributed the same to the seasonality factor during the call.
In fact, Meituan sustained its recovery, starting from the last three months of 2020. It ended the first quarter of this year with over 100 million room nights in its hotel booking business. A sign of progress was Meituan's decision to expand its hotel supply in the high-end segment and more bookings from this category.
Wang mentioned that as the company improved on various counts – the choice of hotels, product experience and customer service (for instance, a service team solely dedicated to its five-star hotel customers), the "focus on expanding the high-end market" was sustained, especially the five-star hotels. He accentuated this also reflected in the performance of this category, as the cumulative room night contribution from high-end hotels rose by nearly 17% in the first three months of this year. It rose from 15% in the last quarter. The team has stressed on the fact that it has managed to enhance the "quality of supply and services" in order to provide consumers with a broader selection in this category.
The Beijing-based company highlighted that even though the total domestic room nights booked via its platform went down by nearly 10% in 2020 as compared to 2019, Meituan did capitalize on demand in cities in the last three months of last year. These places didn't suffer as much as other places did and Meituan ended up with growth of nearly 9% in the Q4 when compared to the same period in 2019.
As for lower category hotels and business in low-tier cities, Chen said Meituan managed to strengthen its "existing advantage, enhanced brand awareness, and improved offline traffic conversion". Wang said, "We believe that lower-tier cities still have tremendous room to grow" and "these cities will continue to leverage platform capabilities as well as brand awareness among consumers for traffic conversion" to further expand online penetration of the industry.
Chen also added that the operating margin for this segment went up by 2.2 percentage points to nearly 42% on a quarter-over-quarter basis. He said this was largely due to a reduction in spending in terms of transacting user incentives in the company's hotel business as consumers were inspired to stay put during the break/ trip.
Overall the company believes that the cross-selling opportunity is quite huge, with its other segments, such as in-store services, hotel booking, broader retail or ridesharing business.
As Chen points out, "the longer they stay with us (use the app for transactions), the more categories they will be purchasing". But he also acknowledges that all this takes time.
Number of transacting users on Meituan stood at over 569 million at the end of March this year, as compared to 449 million at the end of Q1 of 2020, rising by almost 27%. The company has acknowledged that in its food delivery segment the order volume has risen under the combined effect of the increase in transacting user base and their purchase frequency.
Wang said the addition of 58 million new transacting users in Q1 (the company had approximately 511m users by the end of 2020) was a "record high" for any quarter and over "100 million net addition over the past two quarters". In this context, community e-commerce model "Meituan Select", is helping. He pointed out that the plan is to work relentlessly on operational efficiency and "being patient with long-term results".