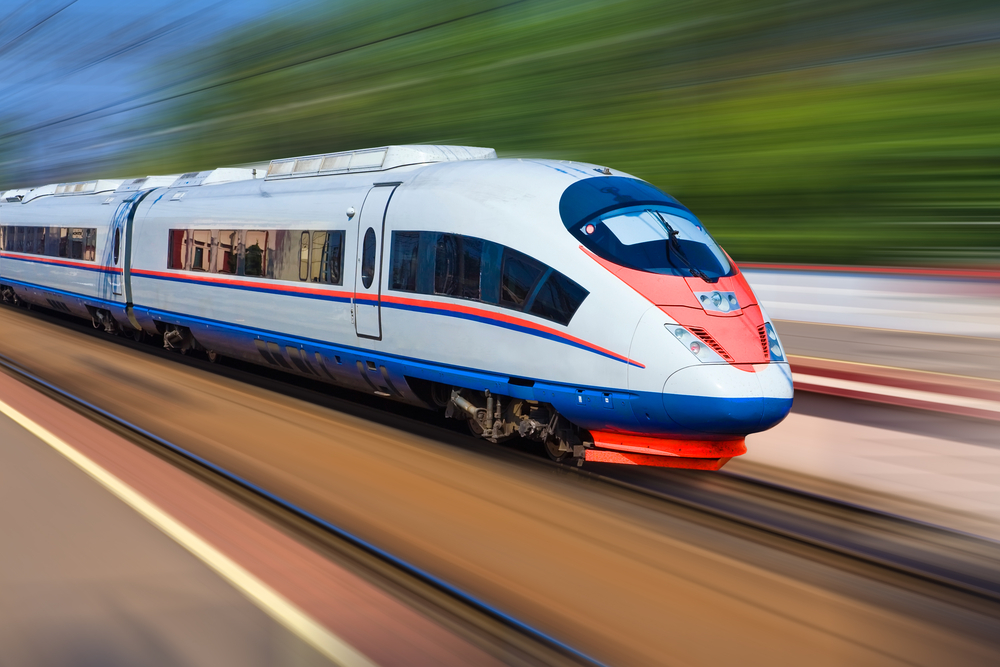 High speed railway (HSR) is currently dominant in China. As of end 2020, the nation had 146,300 km of railways in operation, among which 38,000 km were high speed railways, accounting for nearly 26% of the total network. Except for Tibet's capital city Lhasa, 31 out of China's 32 provincial capital cities have high-speed railway connections within the network of four north-to-south lines and four east-to-west lines (4+4 HSR).
The next milestone will be having eight north-to-south lines and eight east-to-west lines, with almost double the total length of the existing network.
Huge customer base for tourist services
As national income and travel demand are growing, railway passenger traffic has been increasing too. Since the launch of the Beijing-Tianjin intercity HSR line in 2008, the passenger traffic of all HSR lines had increased to 12 billion trips by the end of 2019, or 65.4% of the total railway trips, up from 4.5% in 2007.
China Railway has also built a huge user base through its official rail ticket booking platform 12306.cn, as well as accumulating a large amount of data resources. Additionally, the self-service ticketing machines, advertising media, online travel platforms and other channels around China's high-speed rail network are also generating a significant amount of user traffic.
The 18 railway bureaus under China State Railway Group have 18 travel companies and 18 advertising companies. According to public data, China now has at least 514 railway stations and nearly 8,102 ticket agencies, which form a solid foundation for future travel product development.
As all big cities with a population of over 500,000 are within China's HSR grid, tourists can take high-speed trains to access more than 80% of the country's 5A scenic spots and 125 national 4A tourist attractions, indicating great opportunities for HSR-based travel.
Driving force for business travel
Backed by a huge customer base and substantial resources, railway passenger services have been extended to cover travel, hotel, catering, advertisement and station retail. On the other hand, railway business travel service had total assets of RMB 19.2 billion (USD 3 billion) as of end 2018. While the scale of this business was not very big in the non-transportation segment, it is definitely growing rapidly.
The assets of travel and hotel industries account for 36% of business travel services. As of end 2018, there were 34 travel agencies and 38 hotel enterprises under the railway group, and railway travel agencies were performing better than hotels overall.
In 2018, railway travel businesses handled 860,000 trips and generated a total revenue of RMB 1.16 billion (USD 182.3 million), including 510,000 trips handled by 987 tourist-chartered trains with a revenue of USD 116.3 million.
By the end of 2018, the railway system managed a total of 187 hotels, including 4 five-star hotels and more than 10,000 employees.