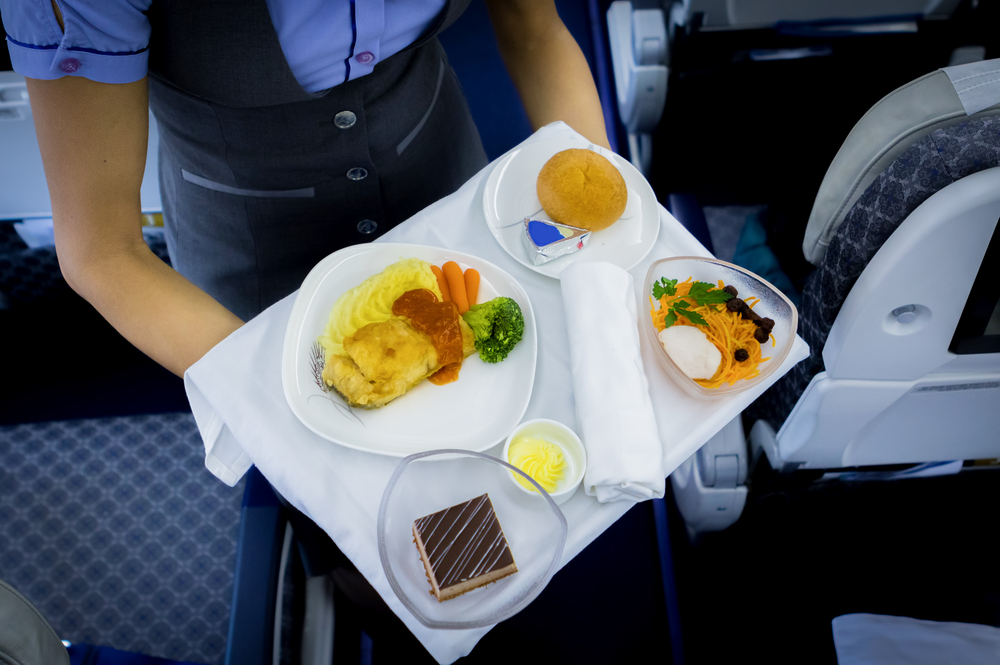 The catering unit of Hong Kong flag carrier Cathay Pacific Airways began serving the city's largest Covid-19 quarantine centre on Monday, taking over from a previous vendor fired for a food safety blunder that left dozens ill.
The airline on Monday said its Cathay Pacific Catering Services had won the rights to provide three meals a day, with four options for each, at the Penny's Bay quarantine camp on Lantau Island, confirming an exclusive report by the Post last week that the government had invited it to bid for a contract.
The in-flight caterer replaced Danny Catering Service, which had its contract terminated for providing tainted food that caused 45 people to fall ill earlier this month.
The government has initiated legal proceedings against Danny and issued verbal warnings over its unclean kitchen and improper food storage. The company may also face separate prosecution over substandard ready-to-eat food after a sample from a penne dish was found to contain bacteria known to cause food poisoning.
Jeffrey Lam Kin-fung, an executive councillor and lawmaker who had called for the government to invite Cathay to bid for the contract, said people placed in quarantine deserved better treatment than was previously offered.
Read original article