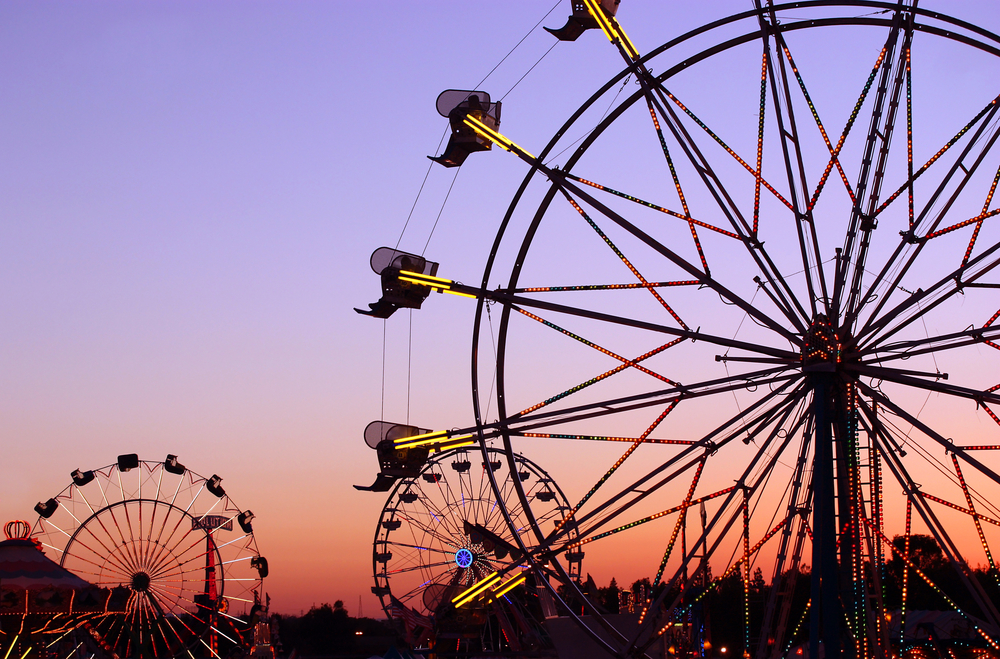 Puy du Fou announced today that it will launch a new show, SAGA, at the Everbright Convention & Exhibition Centre in Shanghai next year.
"Inspired by Chinese history and legends, this ultra-immersive creation by the Puy du Fou artistic team will take its visitors back to Shanghai in the 1930's," the company said in its press release. "Uniquely, visitors seal their own dramatic destiny as they progress through the experience and select their own adventures. Spectacular backdrops represent different locations and periods, allowing the story to evolve and offering visitors a total of over 26 possible adventures."
The project reflects the first installation of a new artistic concept for Puy du Fou - a two-hour production designed to be set up in city centers, rather than the multi-day park experience that Puy du Fou developed in Les Epesses, France and then for its recent Puy du Fou España in Toledo, Spain.
Read original article