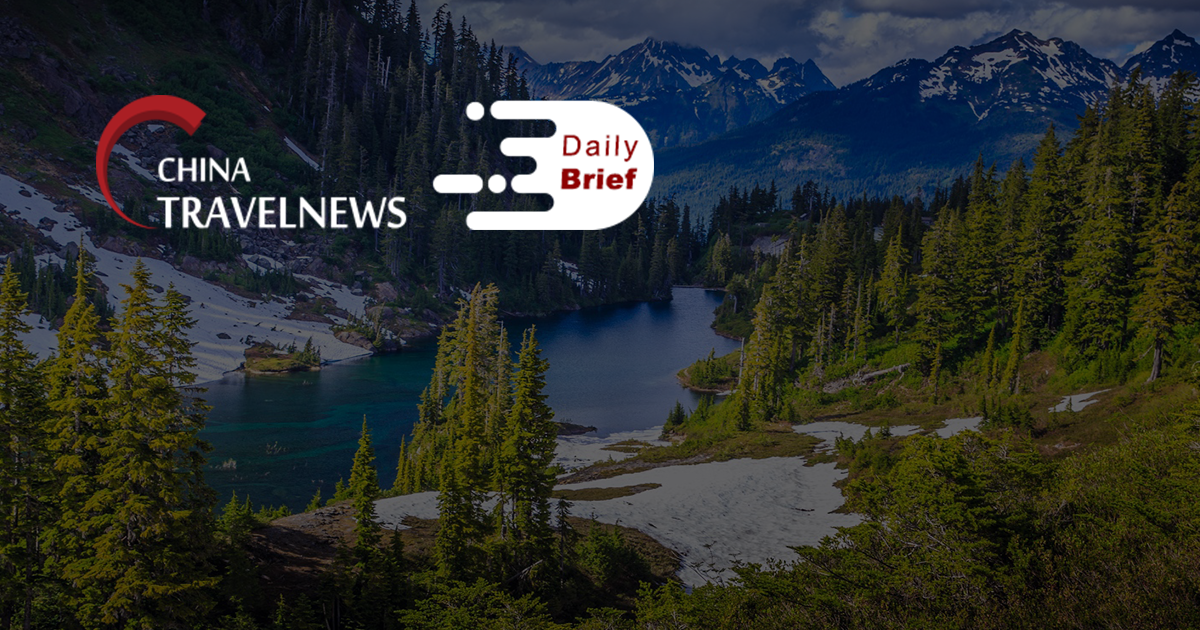 Trip.com extends membership tier validity for 2021
>> With the global outbreak of COVID-19 continuing to impact travel, Trip.com has announced that it will further extend the validity of membership tiers attained through the Trip.com Rewards program. Through the extension, Trip.com will ensure that benefits earned by its members are maintained. Any membership tiers due to downgrade or expire between May 31 and December 30, 2021 will be renewed through December 31, 2021.
Launching direct flights from Bahrain to China a 'priority' for Gulf Air
>> Bahrain officer said the country had planned to launch a direct flight to China at the end of 2019, but that was interrupted by Covid. The country believes having direct connectivity between China and Bahrain will bolster not just tourism but also commerce and joint investment and joint ventures.
China gearing up for international travel
>> China is ready for international travel as it has already opened its borders to 36 European and 13 Asian countries, according to Dr Adam Wu, CEO of CBN Travel & MICE at a recent industry event. According to China's civil aviation administration, a total of 105 airlines including 19 Chinese carriers, are now flying to 55 different countries, culminating in 294 round trip flights per week.
China Southern Airlines sees strong domestic travel
>> Guangzhou-based China Southern Airlines is reporting a marked increase in passenger capacity (measured by available seat kilometers or ASKs). In April, the airline says passenger capacity for domestic, regional, and international routes increased significantly measured against April 2020 levels. And perhaps more tellingly, China Southern operated more flights in April 2021 than it did in April 2019.
Taiwan airline's first flight landing in Ho Chi Minh City
>> Taiwan's newly founded airline STARLUX Airlines, with its very first flights to Macau, Penang and Danang on 23 January last year, officially launched its inaugural flight flying between Ho Chi Minh City and Taipei today. The carrier has been adjusting its schedule and choosing to open new routes to important business destinations in response to market demand during the pandemic.
Hong Kong Disneyland reports annual loss for 6th consecutive year
>> Hong Kong Disneyland incurred a loss of HK$2.66 billion for the fiscal year ending last September as attendance dropped to its lowest since it opened in 2005. The theme park's latest net loss is 25 times the HK$105 million loss it recorded the previous fiscal year and marked the sixth consecutive year of it being in the red. Revenue was HK$1.4 billion for the year, down 76 percent from HK$6 billion in the previous fiscal year.
Singapore, Hong Kong to postpone travel bubble again
>> Singapore and Hong Kong have once again pushed back the start date of a long-anticipated air travel bubble arrangement, the two cities announced Monday. The travel bubble, which would have allowed travelers to skip quarantine, had been planned to begin on May 26. The scheme has faced multiple rounds of delays from its initial launch date in November 2020.