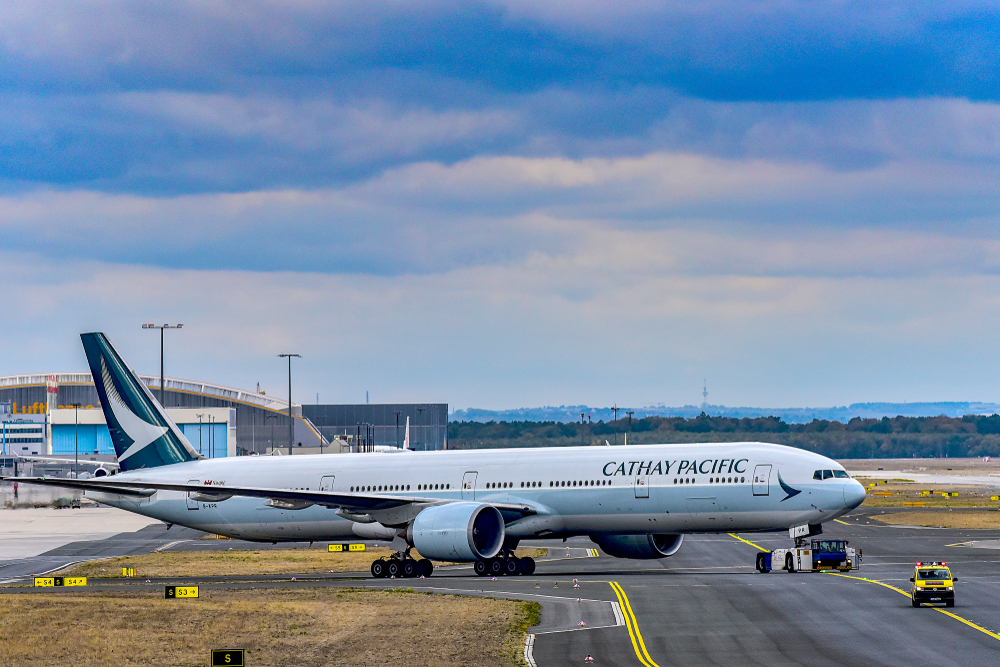 Cathay Pacific is offering its Hong Kong-based pilots, cabin crew and airport staff voluntary redundancy as part of severe cost-cutting, and warning that business is not improving under the "devastating impact" of the coronavirus pandemic.
Hong Kong's struggling flag carrier informed staff on Wednesday that a forecast of "no discernible improvement" in the short to medium term had prompted the company to ask them if they would leave voluntarily. The airline said it would continue to operate a skeleton passenger flight schedule for "some considerable time".
The voluntary redundancies are tied to the near-total collapse of the passenger flight market amid the Covid-19 pandemic, with ripple effects being felt across the group's operations that are heavily dependent on travel demand.
Read original article