A recent study has revealed how independent Chinese tourists' authenticity-seeking through tourism dining in Europe.
The international collaboration between the University of Greenwich, UK and the Universiti Malaysia Terengganu, Malaysia recently published in Tourism Management, conducted an in-depth mobile ethnography field study to investigate independent Chinese tourists' tourism dining behaviors and experiences.
The study led by the University of Greenwich revealed that independent Chinese travelers navigate e-WoM and media influence and spontaneous risk-taking in tourism dining. They seek the novelties and familiarities of food in the process of perceiving, understanding, appreciating and rejecting authenticity.
Tech-savvy Chinese tourists sought advice and gathered information from various sources about local food long before the trip started. Influenced by media discourse and destination promotions, independent Chinese tourists perceive symbolic destination image with some symbolic food such as traditional English afternoon tea in the UK, Sangria and tapas in Spain, and custard tart in Portugal.
Chinese tourists then go into the destinations with their perceptions of authentic cuisines; thus, the authenticity is perceived and confirmed through visiting the recommended restaurants and consuming their understanding of "local food". In this case, the place myth and symbolic representation of destinations have been re-emphasized in a hermeneutic circle through the practices of tourists, which confirm their imaginary authenticity.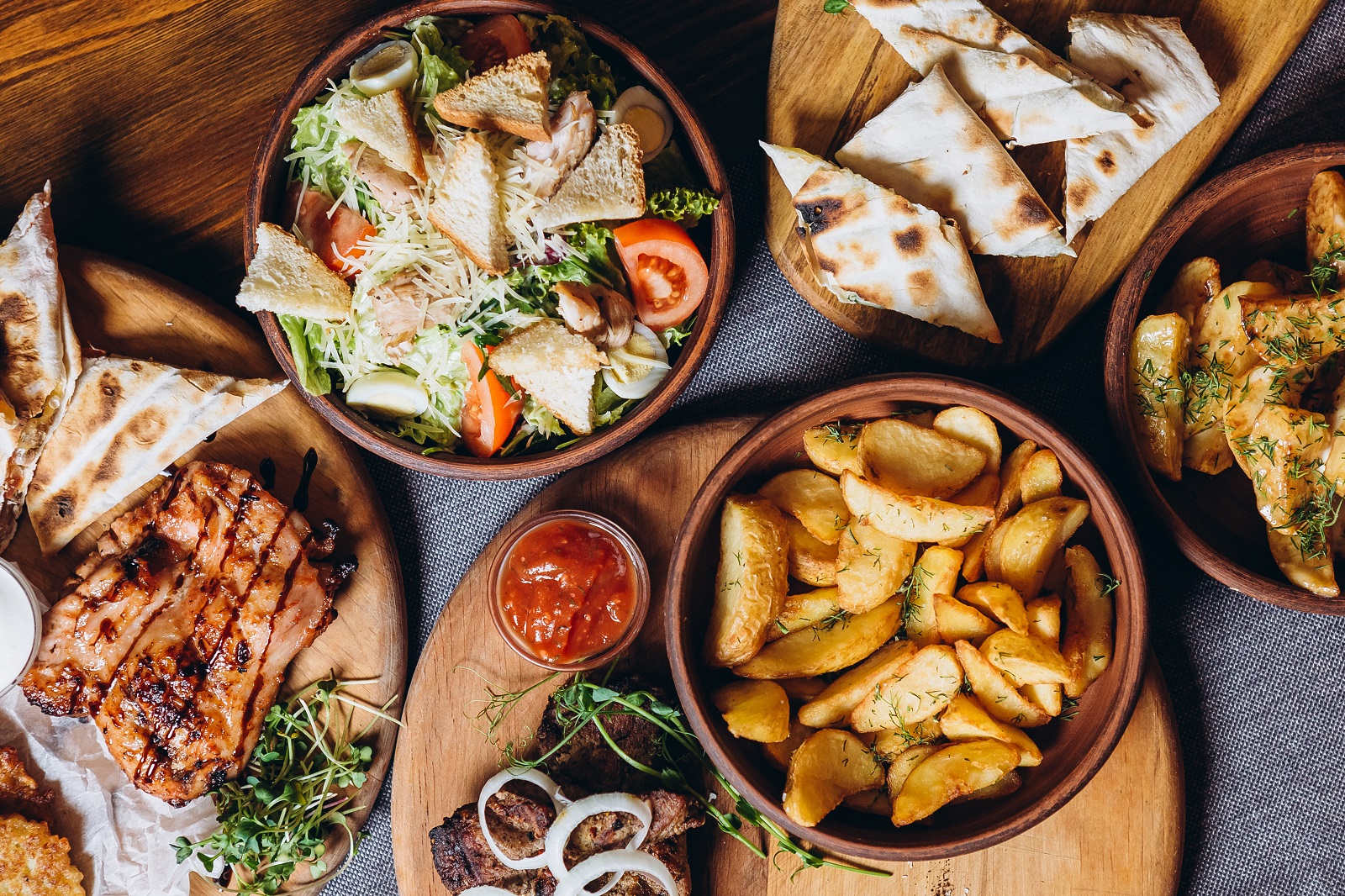 Dr Wenjie Cai from the University of Greenwich says: "we found the deeply embedded Chinese food culture played a significant role in how independent Chinese travelers perceived and consumed foreign cuisine. Chinese tourists used the familiar food to guide them through their interpretations of new food, such as comparing noodles with pasta and fried rice with paella. In addition, when traveling for a long time, they still sought 'a taste from home', such as packing Asian instant noodles in their luggage, or visiting local Chinese supermarkets from time to time. Chinese tourists are also fond of the cuisines that are more culturally aligned to their dining habits. One of the examples is Spanish tapas, based on the idea of sharing afforded more opportunities for conversations and intra-group communication."
Co-author Dr Maria Gebbels from the University of Greenwich says: "our study also found that participants who were taking a risk to try unfamiliar food or visiting restaurants they did not plan ahead gave them a sense of authenticity. In particular, the playful interactions with locals and unpredictable encounters during tourism dining created memorable experiences. Most of the time, this sense of authenticity does not come from the taste of the food, but from the genuine hospitality they receive."
Three implications for practice for stakeholders were identified in this study. First, destination marketers need to revisit their symbolic food images in their promotional materials to showcase the diversity of local cuisines that the destination can offer, but also adjust the expectations and broaden the understanding of international visitors. Second, opportunities to develop mobile applications or augmented reality food guides will assist Chinese tourists in buffering cultural confusions and avoid misunderstanding in the tourism dining experiences. Third, Destination Management Organisations and local businesses should make appropriate use of Chinese social media (e.g. WeChat) with customized content of local food to target Chinese travelers and encourage them to generate positive eWoM contents.
Dr Wan Hafiz Wan-Zainal-Shukri from the Universiti Malaysia Terengganu says: "as one of the largest outbound tourism market, Chinese tourists will play a significant role in the post-COVID recovery in Europe. Tourism dining is considered an essential part of their trip. Tourism and hospitality provider should gain an in-depth understanding of Chinese tourists' characteristics and behaviors in tourism dining to better cater and manage a memorable experience that generates positive word-of-mouth and repetitive visits."
* The publication: Cai, W., Gebbels, M., Wan-Zainal-Shukri, W-H. (2021). 'Performing authenticity: Independent Chinese travellers' tourism dining experiences in Europe', Tourism Management, 86, 104339. https://doi.org/10.1016/j.tourman.2021.104339
* Free access to the article before 7th June, 2021: https://authors.elsevier.com/a/1cwipxTbMtDg7