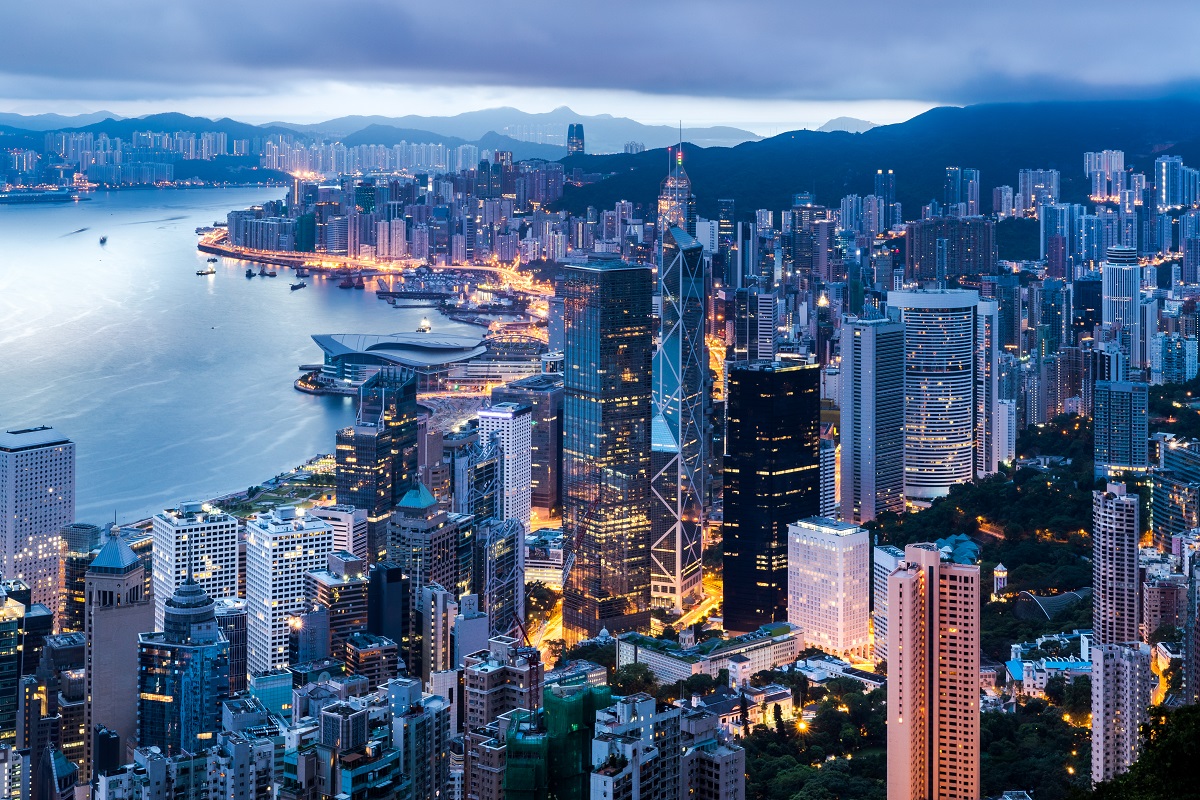 The track cycling Nations Cup in May will become the first major international sporting event in Hong Kong in more than a year after the government on Monday approved organisers' Covid-19 safety measures.
The Hong Kong Cycling Association (HKCA) set Monday as the deadline to determine the fate of the May 13-16 event, which will consist of 450 riders and officials from around the world, or they would call it off because of insufficient time to prepare.
But the good news came just in time and the governing body can now start the countdown to the world-class competition.
"Our understanding is the government has approved the event," said a relieved association chairman Leung Hung-tak on Monday. "We are still waiting for the details but at least we know the event can go ahead.
Read original article