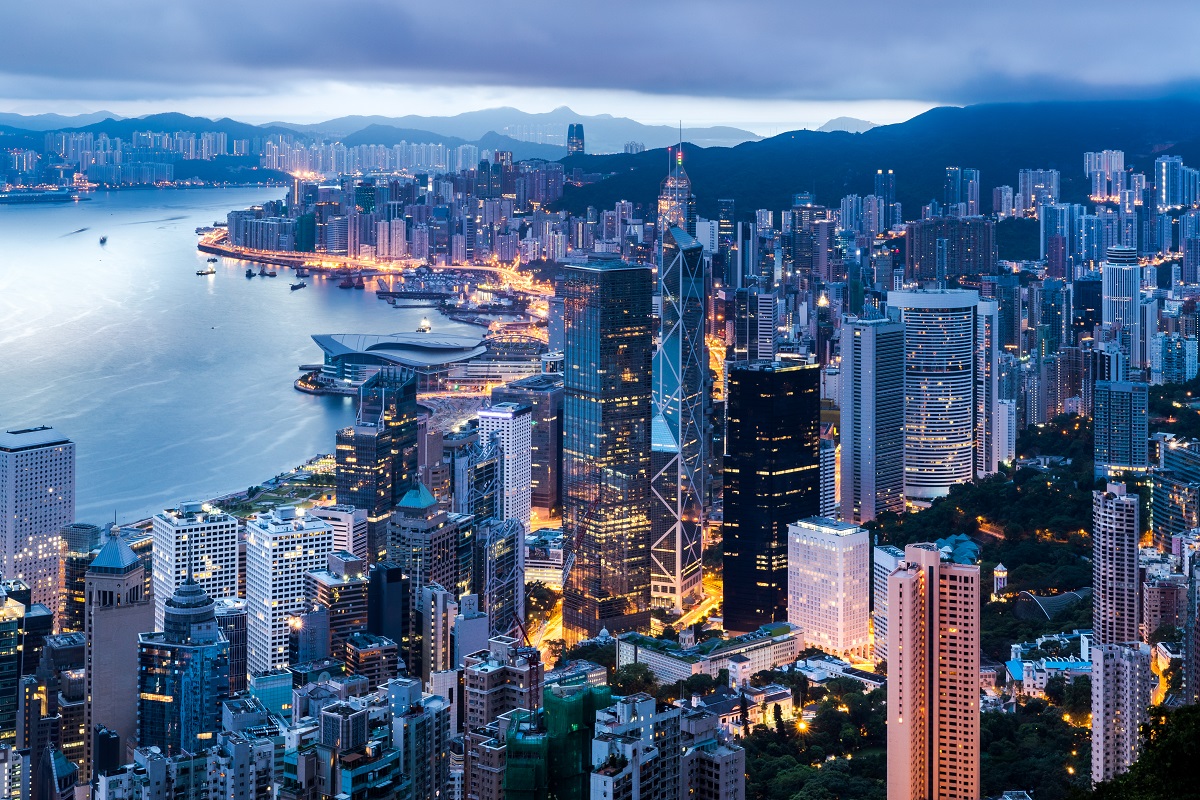 A long-awaited Covid-19 travel bubble between Hong Kong and Singapore could be up by as early as mid-May, three sources have told the Post, kicking off a second attempt to revive quarantine-free tourism between the two major Asian financial hubs.
The exact launch date is still considered a "moving target", according to those familiar with the discussions.
One of the sources said mid-May was the timeline authorities were working towards, but added it was still premature to disclose the new conditions.
Cathay Pacific Airways and Singapore Airlines will be the first two carriers to launch the bubble, as previously planned.
Hong Kong leader Carrie Lam Cheng Yuet-ngor earlier this week insisted city residents had to be vaccinated before flying to Singapore under the bubble, though there is no similar requirement made as yet by the other side.
The insistence on vaccinations could limit the number of people immediately eligible to fly, depending on requirements for inoculation. It could also serve as an incentive for those keen to travel outside Hong Kong.
"The requirement will protect Hong Kong residents from infection when travelling abroad," a source said. "Therefore, Hongkongers who want to join the air travel bubble will need to be vaccinated now."
Read original article