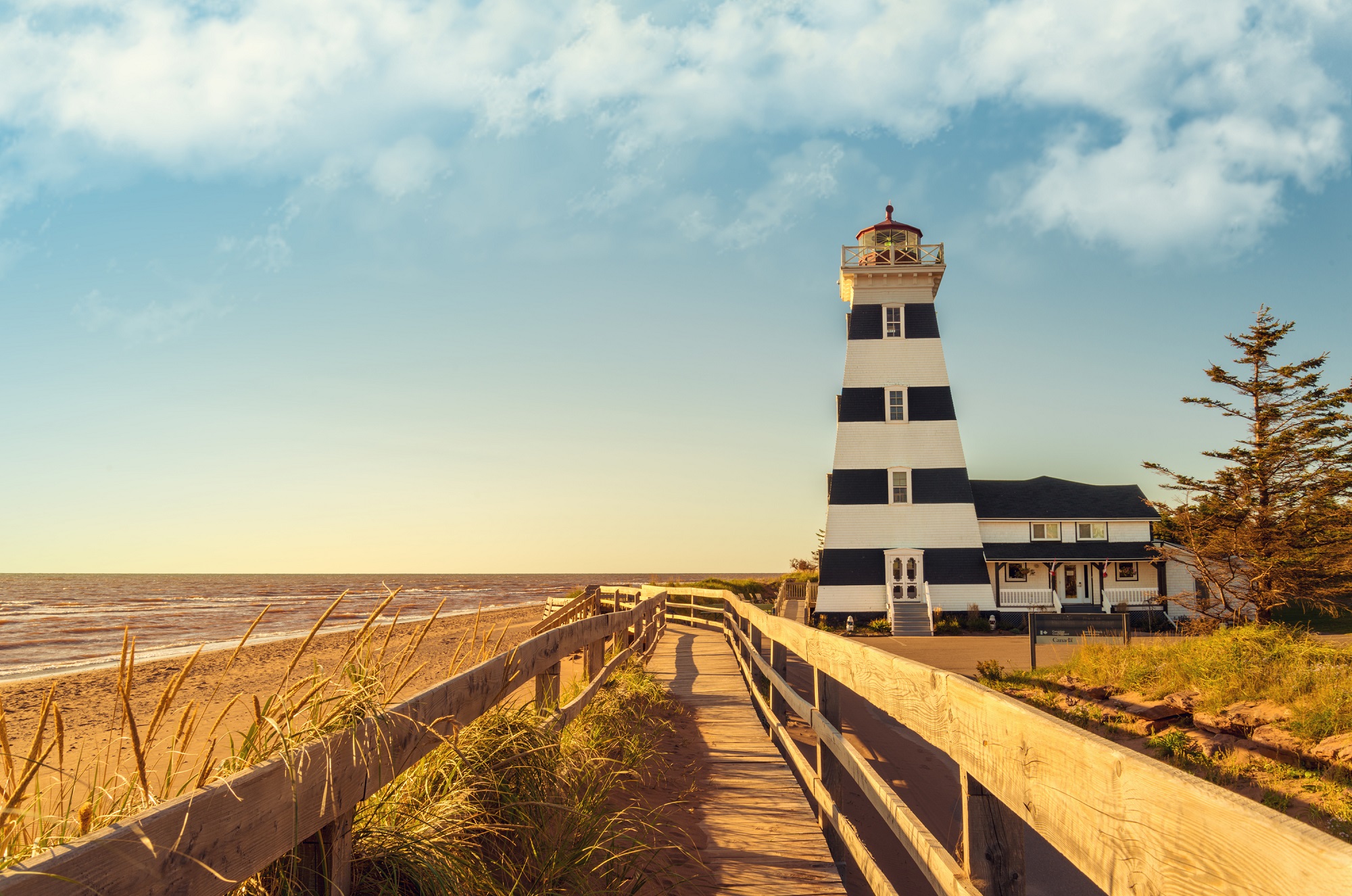 Chinese hotel chain GreenTree Hospitality reported that its revenues for the fourth quarter last year stayed flat at RMB 289.8 million (USD 44.4 million) as compared with RMB 289.4 million for Q4 2019. Full year revenues, however, decreased 14.8% to RMB 930 million (USD 142.5 million) in 2020.
Average daily room rate for the fourth quarter last year was RMB 162, a decrease of 3.6% year over year, an increase of 7.3% compared with the third quarter.

Occupancy rate was 76.7%, an increase of 0.3% compared with 76.4% in the fourth quarter of 2019, and a decrease of 2.4% compared with 79.1% in the third quarter of 2020.

Revenue per available room was RMB 124 for the quarter, representing a -3.2% year-over-year decrease, and a 4.1% sequential increase.
A total of 4,340 hotels with 315,335 hotel rooms were in operation as of December 31, 2020, compared to 4,195 hotels and 305,125 hotel rooms as of September 30, 2020.
The Company had a pipeline of 1,186 hotels contracted for or under development, among which 54 hotels were in the luxury hotel segment, 246 in the mid-to-up-scale segment, 483 in the mid-scale segment, and 403 in the economy segment.
As of December 31, 2020, the Company's loyalty program had more than 56 million individual members and approximately 1,670,000 corporate members, compared to approximately 52 million and over 1,610,000 corporate members as of September 30, 2020. The Company had approximately 92.2% of room nights sold directly.