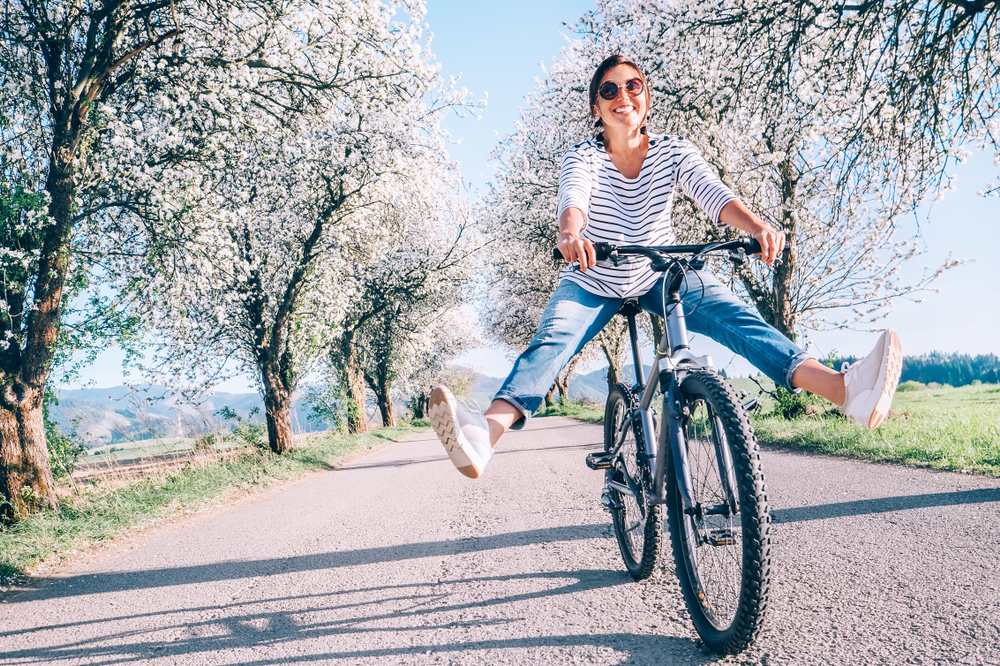 While tourist destinations have introduced new technologies to enrich the experience of visitors and adopted intelligent management systems to improve services, new forms of business such as virtual travel, performances, and exhibitions have flourished.
During the upcoming Tomb-sweeping Day holiday, or Qingming Festival, that falls on April 4 this year, China's number of tourists is expected to return to the level of the same period in 2019, with 100 million trips to be made, as a research institute under Ctrip pointed out.
New tourism models brought about by the development of the Internet have grown rapidly in the country, further stimulating innovation in the modes of production, services and management, diversifying tourism products, and broadening the space for tourism consumption.
China is expected to witness its domestic tourism market receive average annual visits of 10 billion and tourist spending reach 10 trillion yuan ($1.52 trillion) in the next five years, according to a report released by the China Tourism Academy (CTA).
Noting that tourists are now able to search for travel agencies, travel tips, and book tickets to tourist destinations via online platforms, Dai Bin, director of the CTA, believes that modern information technologies symbolized by the Internet have driven constant innovation in traveling services.
The accelerated application of big data, cloud computing, mobile communications and smart terminals in the tourism industry has not only altered tourism consumption patterns, but brought changes to the way in which tourism services are supplied, Dai pointed out.
Read original article