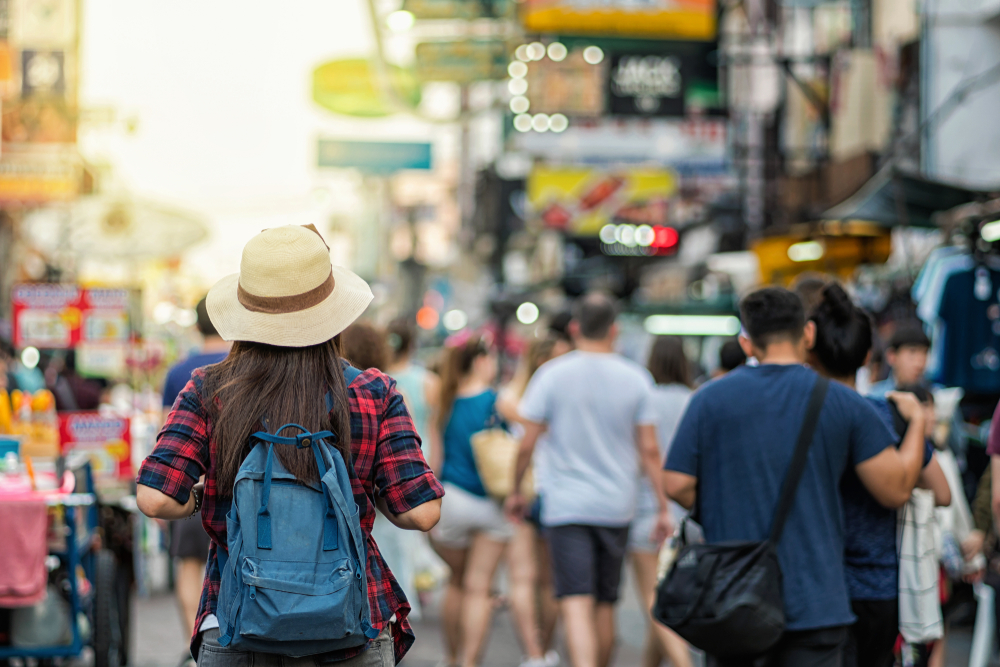 Domestic tourism in China is gradually picking up pace. According to one online travel agency about 100 million people are planning to travel across the country during the oncoming Qingming Festival break, or "Tomb Sweeping Day" when people pay their respects to deceased relatives. The agency's estimate would signal a significant rebound in China's travel industry since the pandemic and has been a trending topic on social media with more than one million views, of the hashtag # 100-million-people-are-totravel-during-Qingming-Festival-break on Weibo.
What's the story?
The number of domestic citizens planning to travel during the 3-day-break of the annual Qingming Festival has been estimated to reach 100 million, as revealed by one of China's leading online travel agencies Trip.com based on its records of travel services booked by customers, including airline tickets, hotel bookings and tickets for tourist attractions via its online platform.
According to the agency's report the Qingming Festival, "is the first major event in the domestic travel calendar", adding that another round of bookings for tourist attractions is expected in the coming two weeks.
Statistics also show a rebound in interprovincial tours, in which the seaside city of Sanya, and Lijiang, a city that is famous for its time-locked old towns and breathtaking landscape, ranked as the most popular destinations for travellers.
What are people saying online?
The predicted rebound in domestic travel marks people's optimism towards control of the pandemic. Many Weibo users are celebrating the idea of "being free to travel again," as during last year's Qingming Festival strict restrictions were in place. Some people on social media however appealed to people to keep in mind of epidemic prevention measures and to "Play safe while being happy".
Read original article