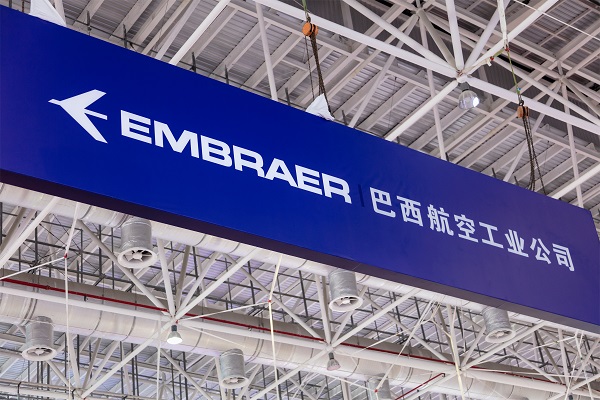 Embraer's CEO has spoken with confidence about the future of its aircraft in China. Despite being a historically difficult market for the Brazilian planemaker, he believes there is still huge potential. But with the ARJ21 a direct competitor, and the regional jet of choice for Chinese airlines, there's a long slog up a big hill if Embraer is to realize its potential here.
Embraer has attempted to gain traction in China for more than two decades, but to date, has had limited success. Nevertheless, the manufacturer's CEO, Arjan Meijer, has said in an interview with Nikkei Asia that he still sees huge potential there.
The company's end of year forecast for 2020 pegged China to require 730 new aircraft with up to 150 seats in the next decade. Embraer wants to ensure a significant slice of that pie. However, competition from the ARJ21 is proving difficult to fight off, with the type commanding significant orders from airlines for the sub-90 seat market.
Read original article