China will welcome the new air travel season, and industry data shows that the number of weekly domestic flights will be much higher than the year before the epidemic, showing Chinese airlines are now turning to domestic demand for the industry's recovery.
The overall weekly flights will reach 117,212, a year-on-year increase of 7.1 percent, of which domestic routes will grow significantly, with weekly flights increasing by 10.2 percent and 19.4 percent higher than in 2019, data from information provider VariFlight showed on Friday.
China Eastern Airlines and China Southern Airlines have the highest number of flights, exceeding 16,000 each, the data said.
Industry information provider Flight Manager also said domestic airlines will add 1,165 regular routes in the new season, of which Spring Airlines has the most.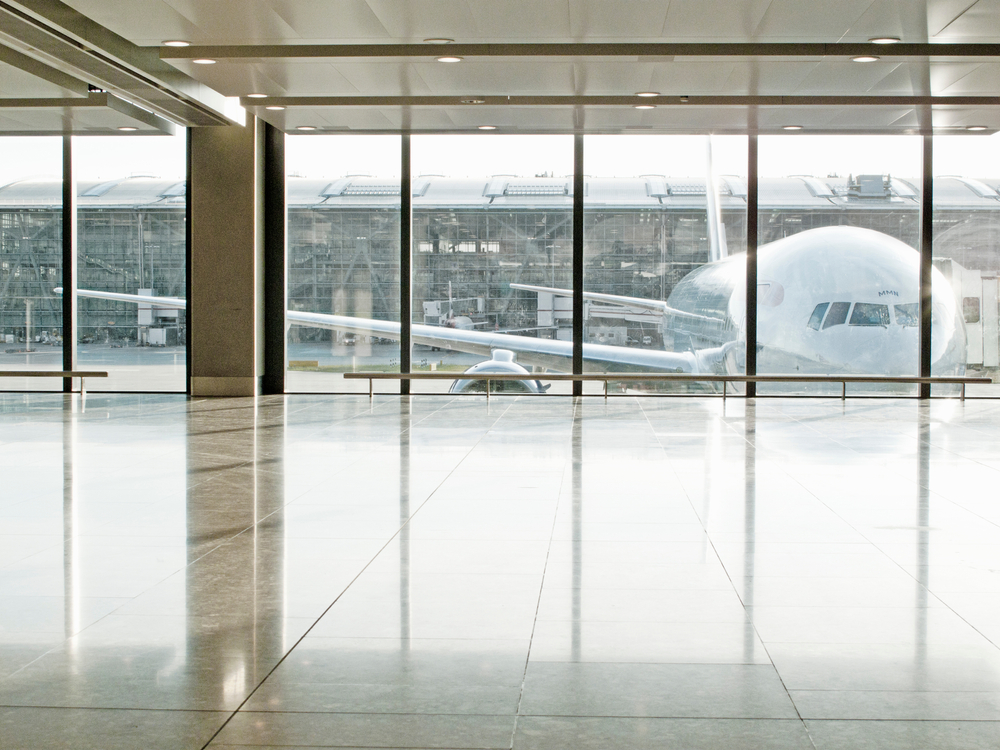 Starting March 28, the China civil aviation industry will implement the summer season, which will last until October 30, or 216 days.
Airlines have made every effort to increase local routes, hoping to make the domestic civil aviation market as the new driving force for the industry's recovery, Zheng Hongfeng, CEO of VariFlight told the Global Times on Friday.
All three major carriers report a rising passenger turnover, and China Southern said on Monday that its passenger turnover in February was up 127 percent, followed by 83 percent for China Eastern and 44.9 percent for Air China.
China's civil aviation regulator also vowed to build passenger traffic back to around 90 percent of pre-pandemic levels, while aiming to reduce losses and increase profits for aviation companies.
Three airlines - Air China, China Southern Airlines and China Eastern Airlines - have predicted a loss for 2020, with total losses surpassing 30 billion yuan ($4.67 billion) from the pandemic.
Read original article