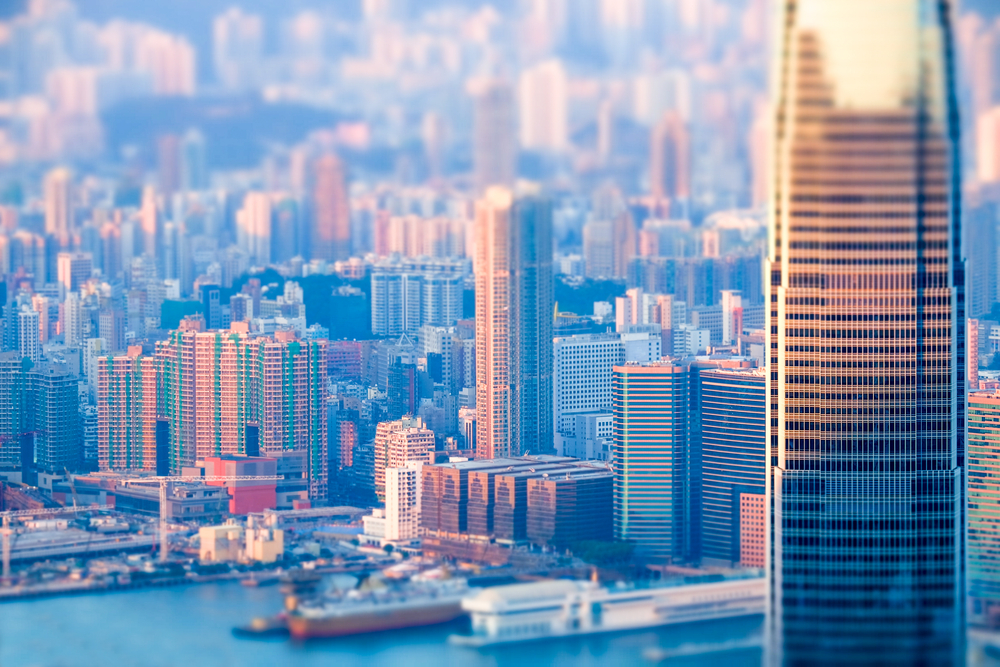 Dash Living, a Hong Kong co-living start-up, is helping hotels switch to monthly leases to survive the unprecedented downturn in the city's tourism sector.
More business opportunities have emerged for Dash since the coronavirus outbreak and it is collaborating with six hotels. "We did not have third-party hotel partners before Covid-19, and we [have grown] pretty quickly over the last three months, actually," said Eddie Sit, Dash's head of marketing. "Everyone knows about the difficulties faced by the hotel industry during the coronavirus outbreak. Some of those who discussed with us thought long leases could be a way out," he added.
Dash's link up with hotels comes at a time when visitor arrivals in Hong Kong have all but dried up. They fell 97.2% year on year last month, according to Hong Kong Tourism Board. The average hotel occupancy rate stood at 51% in January, compared with 59% a year earlier and 92% in January 2019.
Dash, which was founded by entrepreneur Aaron Lee in 2014 and is backed by MindWorks Ventures, manages and operates more than 1,300 units that include co-living homes, serviced apartments and hotel rooms in Hong Kong and Singapore. It has more than 1,000 tenants and 250,000 sq ft under management.
Read original article