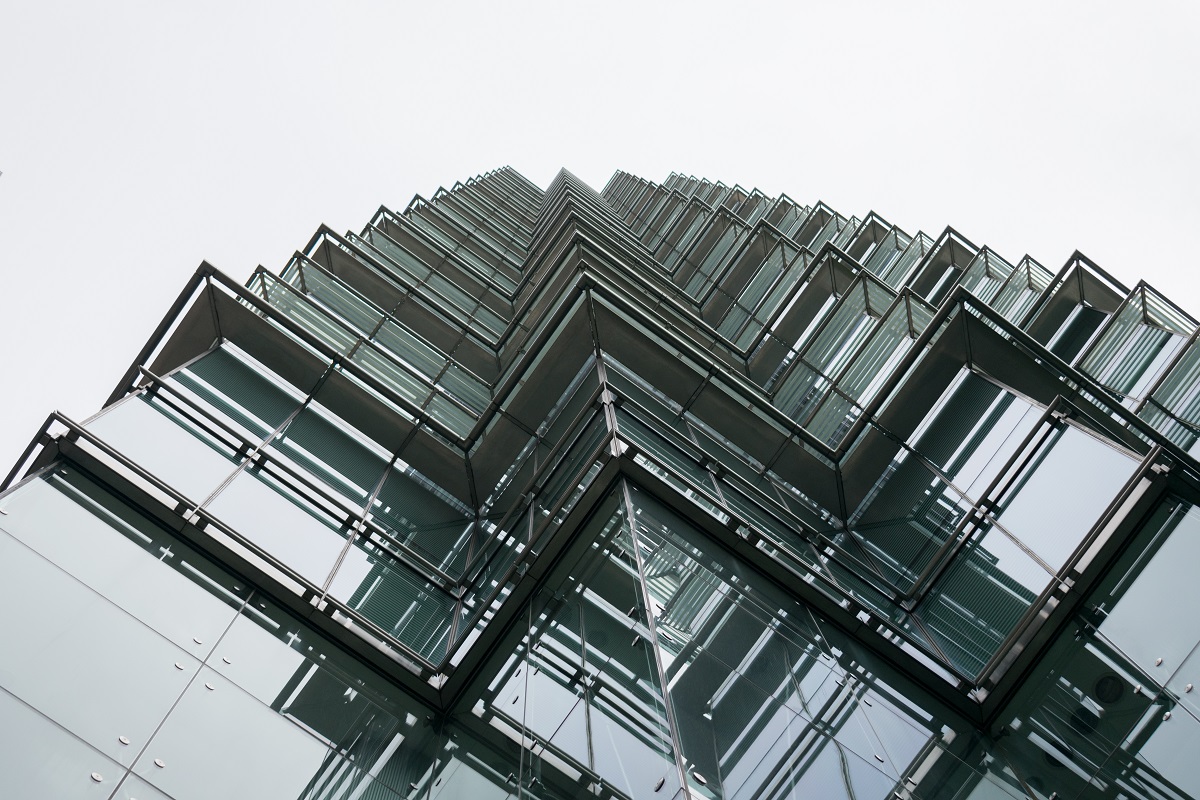 Swire Pacific, the parent company of Hong Kong's struggling Cathay Pacific Airways, has reported its first ever annual loss and warned of further trouble ahead in 2021.
The British-controlled group reported a HK$10.99 billion (US$1.42 billion) loss last year, primarily caused by an unprecedented slump at its 45 per cent-owned airline, according to an earnings statement on Thursday. Swire made a profit of HK$9 billion in 2019.
"We continue to face significant challenges and uncertainties in 2021 as a result of Covid-19. The effect on the aviation division, particularly Cathay Pacific, is severe," said the company's chairman, Merlin Swire.
He warned that Swire Pacific is very likely to see another loss in the first half of this year.
Read original article