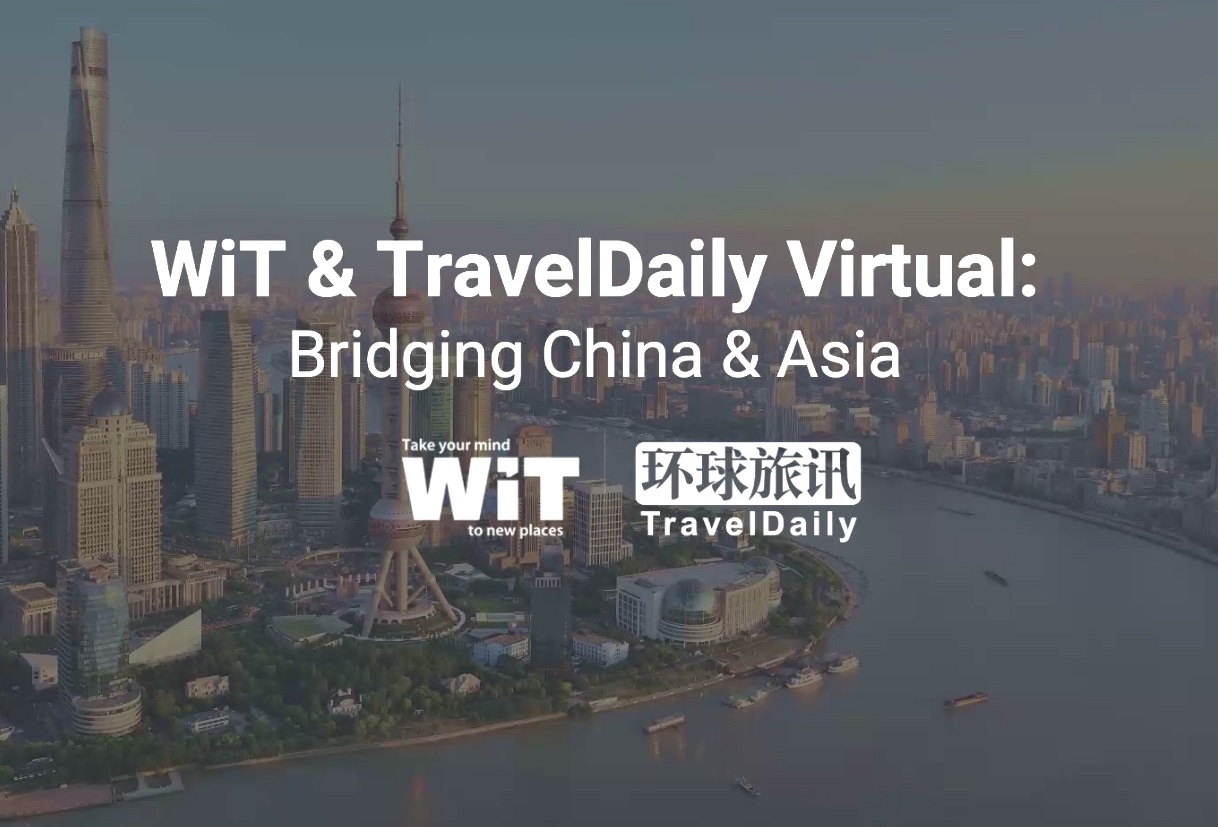 With COVID-19 vaccines gradually available across different parts of the world, and governments in talks for mutual recognition of "travel health certificates" to lift travel restrictions and encourage free movement of persons, the global tourism industry is poised to rebound from the year-long pandemic downturn.
While travel recovery will take time and progress unevenly in different areas around the globe, business in Asia Pacific and particularly in China may be among the first to return to normal.
Bridging China and Asia is key to travel recovery
Bridging China and Asia is the key to travel recovery in the region, according to an executive from a global travel data provider.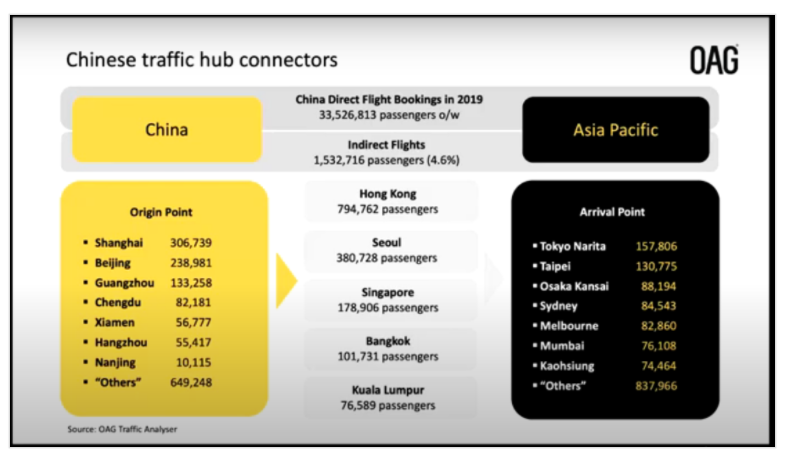 Mr. Mayur Patel, Regional Sales Director – JAPAC, OAG, said during the Bridging China & Asia online event co-hosted by WiT & TravelDaily China on March 11 that many Asian tourist destinations rely heavily on the Chinese source market for their visitor arrivals.
Based on the pre-COVID data in 2019, some 25% of Thailand's inbound traffic was from China, while South Korea had 21% of its visitor arrivals from China, Japan had 19%, Singapore had 13% and Indonesia had 10%.
"The Chinese market is pivotal to the travel restart in the Asia Pacific regions," Patel said.
Patel talked about three recovery scenarios: a full reopening from day one, which is very unlikely; a reopening between tier-one market pairs, which is more likely to happen and may take up to 18 months; and a selective-country reopening, which is most likely to happen and may take at least 12 months.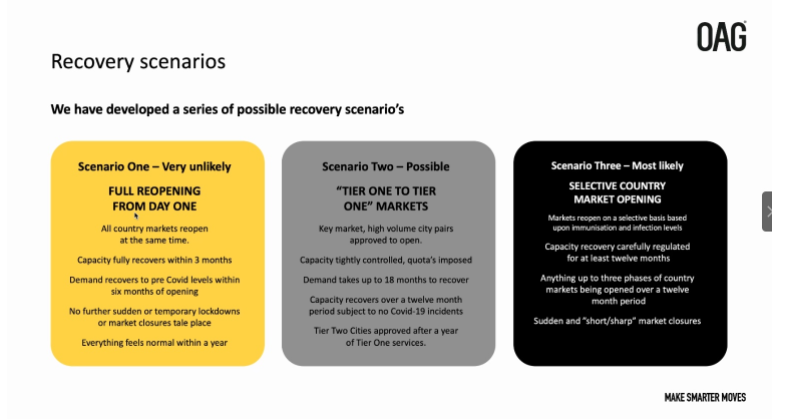 Airlines make their capacity plans based on projection of potential market demand, and consumer confidence is key to building a strong desire for travel activities.
Consumers now prefer smaller groups and flexible offerings
Ms. Jane Sun, CEO of Trip.com Group, said during the online conversation with TravelDaily China CEO Charlie Li that customers are paying a lot of attention to safety measures, so the Chinese online travel company encourages their partners to join the safety network by providing customers with masks, hand sanitizers and temperature-taking instruments.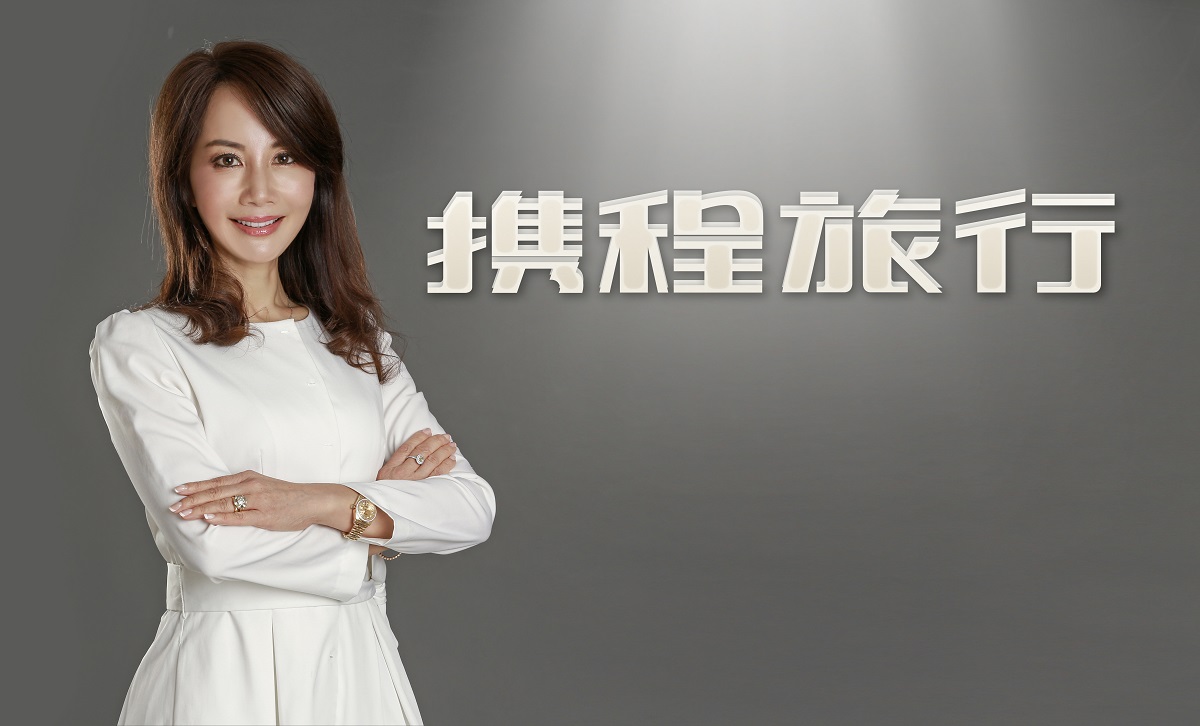 Another consumer trend is that people now tend to travel within much smaller groups rather than big groups, according Ms. Sun, who added that people now prefer to travel with their close family members and friends.
Other than that, airlines, hotels and tour operators offering flexible cancellations and changeable/refundable itineraries will gain more popularity among the Chinese consumers, she said.
Trip.com Group has been doubling down on building content for its users since last year.
Ms. Sun said the company's customers were looking for travel information on other platforms and when they've made a decision, they will visit Trip.com Group to make the bookings. The company realized that it'd be good if they have the content already on Trip.com Group's sites. With more comprehensive product offerings, Ms. Sun said it will make the booking experience much easier for the users.
Speaking of the lessons Trip.com Group has learned during the pandemic, Ms. Sun shared that it's vital for the company to react to the crisis rapidly and make sure its cost structure stays flexible.
The company narrowed down its operating loss to RMB 200 million (USD 27 million) in the second quarter last year and has returned to profitability since the third quarter of 2020.
Looking at the future post-pandemic, Ms. Sun is confident that the travel industry will rebound after this challenging time.
"We're already seeing the lights at the end of the tunnel," she said.
The travel story will be back
Sharing similar optimism, Timothy Hughes, Vice President Corporate Development at Agoda, said that "the day a lockdown ends in a country is the day travel starts in that country."
Hughes shared some data from Agoda that demonstrated the pent-up desire for travel among Asian travelers.
As soon as the number of COVID new cases declined, travel bookings rose immediately. "What's critical here is the speed with which business comes back once the outbreak subsides," he said. "It's the graph that gives us the hope we need."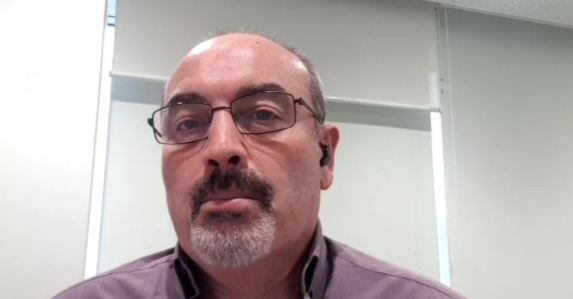 But the important thing is that this [consumer demand] is not a global story, but a country-by-country story, Hughes said. Each country is going through very different experiences though there are common things. As a global company, Agoda needs to do different things in different markets with well-considered timing.
"As a global OTA, you always need to have that balance between what am I doing with my core product for 20 or 30 markets, versus the challenges of localizing," he said. "But amid COVID-19, you just have to shift that balance completely."
Speaking of Agoda taking on as Booking Holdings' lead brand for APAC strategic partnerships including China, Hughes commented:
"I can't speak for Booking.com, but never discount them, as they are still very active in China as far as I am aware."