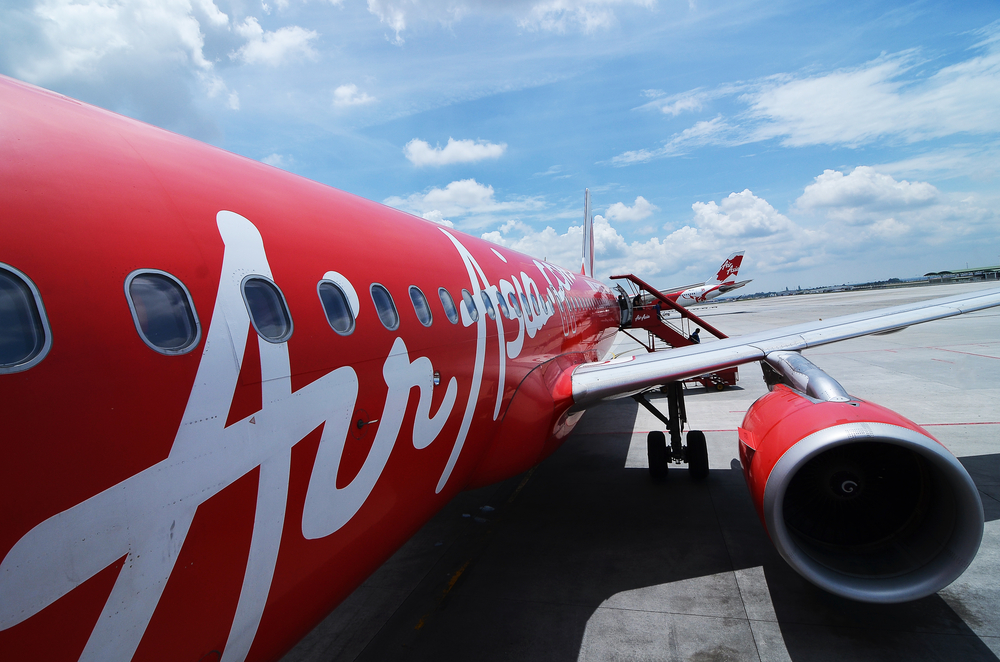 Hong Kong businessman and poker player Stanley Choi Chiu-fai has backed AirAsia Group to be a front runner in the airline industry's recovery from the Covid-19 crisis by investing HK$400 million (US$55.6 million) in the low-cost carrier.
The merger and acquisitions specialist, who is also a professional gambler, upped his stake in the firm behind Southeast Asia's largest budget carrier to last week become its third largest shareholder.
"The airline industry has experienced a tough time over the pandemic period but seeing the vaccine roll-out, we can see all the industries and companies like airlines bounce back in terms of stock price," the 52-year-old said in an exclusive interview with the South China Morning Post.
Choi said the Covid-19 pandemic – the worst crisis to hit the aviation industry – had bottomed out, prompting his months-long effort to build up an eventual 8.96% stake in AirAsia.
Choi conceded AirAsia had a "lot of challenges ahead", citing its high level of debt and the amount of money it was burning per month, though backed the airline to be among the first in the region to recover.
Choi said he had no further interest in expanding his stake, unless presented with another good "opportunity". He also described himself as a passive, but long-term investor that lacked the experience to get directly involved in airline management.
However, Choi said he was keen to help grow AirAsia's presence in mainland China, which is a weaker link in its network of pan-Asia flights. The company has tried and failed to launch China-based operations in recent years.
Read original article