With its net revenue down by 40% in Q4 last year but still turning a net income of USD 148 million, Trip.com Group's chairman James Liang sees the year 2020 as "a year filled with both challenges and opportunities".
For full year 2020, Trip.com Group reported a 49% decline in revenue, which is still better than the 55% revenue drop posted by international rival Booking Holdings, and the 57% decrease by Expedia Group.
Still, the annual results of the world's three biggest OTA groups were all outpaced by a newly-listed online travel giant - Airbnb, which saw its revenue drop by just 30% in 2020.
Mr. Liang said during the earnings conference call that the company has "further gained market share across all product lines", with domestic channel maintaining a strong recovery momentum throughout the year.
"Going forward, we will continue to focus on the domestic markets in terms of supply chain, product innovation, content capabilities, quality and technology. At the same time, we are pushing ahead with our global ambition for international travel recovery and seeking for opportunities in the long run," he said.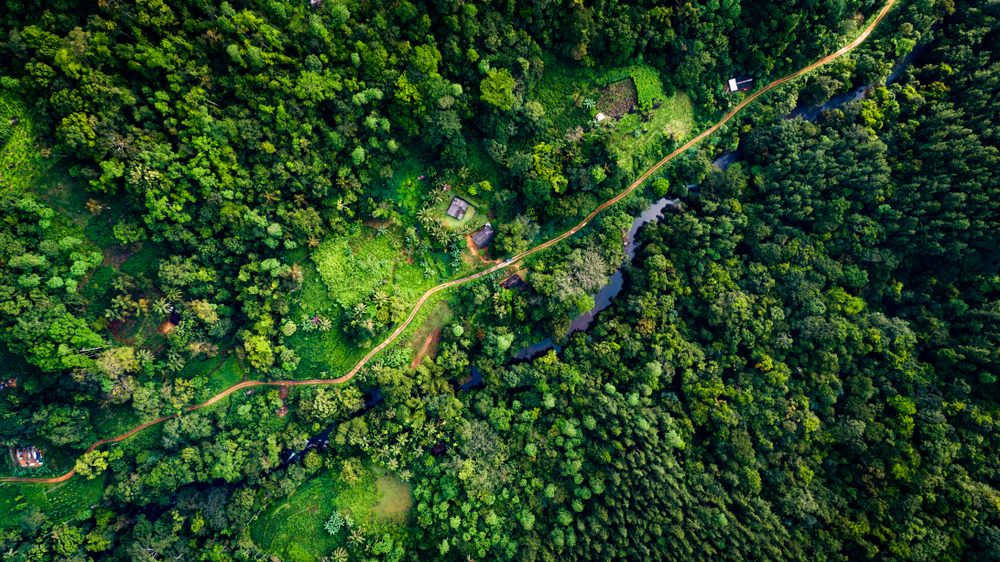 A three-step strategy for growing content
Mr. Liang mentioned that Trip.com Group will follow a three-step strategy in developing its content roadmap: (1) enriching content collections in terms of category and formats; (2) strengthening the integration of content generation; and (3) deep integration of content capabilities, products and quality user-base and extensive marketing network.
But how will the company compete with more established content platforms like Xiaohongshu and Douyin?
Being the largest travel transaction platform in China, Trip.com Group has many users that are used to writing authentic reviews. Mr. Liang said the company's strong product and conection capability will allow it to make the content-to-transaction conversion easy and frictionless.
Mid-to-high-end Hotels and lower-tier markets
CEO Jane Sun said middle-to-high-end hotel bookings reached double-digit growth year-over-year far exceeding the industry average by 15% to 20%.
Ms. Sun also shared that the company has gained further market share in the lower-tier cities. "In 2020 more than 40% of our new customers came from third tier cities and below. Transportation products have become important channels to acquire new users with whom we can cross-sell other products," she said.
The number of Trip.com Group's in-destination activity and suppliers increased by over 25% year-over-year by the end of last year. As a result, short-haul and the local travel has become a key contributor to the company's recovery.
Ms. Sun also iterated the company's focus on improving content offering. "We believe that content will generate unique and long-term, long-lasting value in user engagement as well as the new earnings power. By the end of 2020, our content channels contributions to the total app traffic more than doubled compared to the beginning of the year and the visit time of our information seems more than tripled during the year."
Trip.com Group's livestream and special deals channel have now become a place where people come to find attractive deals, which contributed approximately 5 billion GMV during the past year, according to Ms. Sun.
Other recent moves
Trip.com Group announced last month that the company has established an "Executive Rotation Program" and that senior executive Mr. Xing Xiong has been appointed as the first acting COO under this program. The rotation program will last 1-2 years for each term.
Trip.com Group reportedly plans to seek a second listing on the Hong Kong Stock Exchange this April, eyeing to raise USD 1-2 billion, according to local news report in China. Sina Tech said that the OTA giant submitted its second-listing application to the Hong Kong bourse before the Lunar Chinese New Year which started on February 12, 2021.