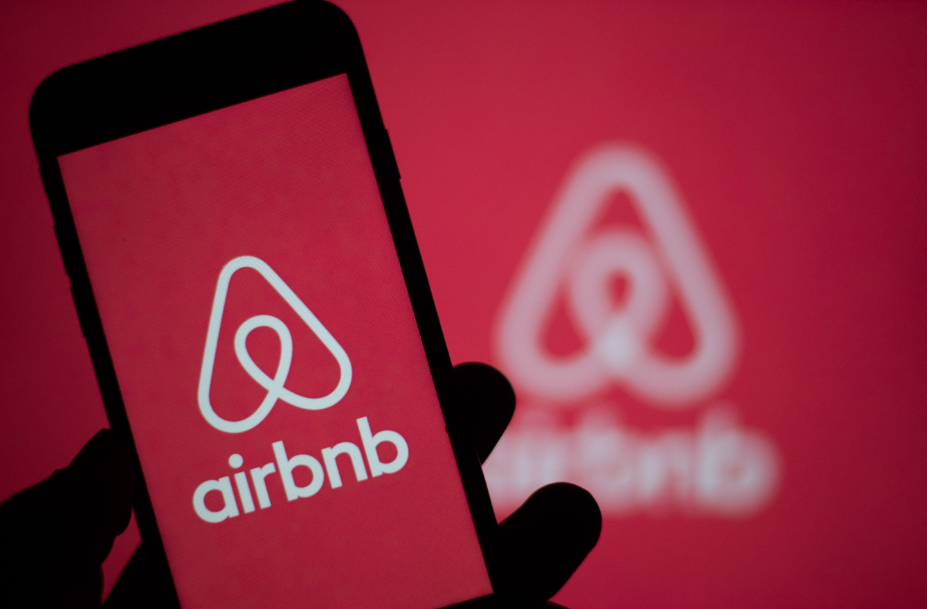 Airbnb reported a USD 3.9 billion loss in the three months through December in its first earnings since IPO, which included a charge of USD 2.8 billion for stock compensation tied to its initial public offering during the quarter.
Fourth-quarter revenue fell 22% year-over-year to USD 859 million, demonstrating Airbnb's resilience. Full-year revenue fell 30% to USD 3.3 billion. In comparison, Marriott, Hilton, Accor and Booking all reported more than 50% decline YoY in annual revenue. "Airbnb continued to outperform hotels and OTAs in December year over year," KeyBanc analysts wrote in a note.

In Q4 2020, Airbnb delivered 46.3 million Nights and Experiences Booked (net of cancellations and alterations), representing a year-over-year decline of 39%.
On a regional basis, North America has been the most stable region during the pandemic—this continued in Q4 2020. Nights booked in North America (prior to cancellations and alterations) were close to the levels reached in the same quarter of 2019.
The recovery in Asia Pacific continues to take time, as many countries in the region have historically been reliant on cross-border travel, which remains well below 2019 levels.
Airbnb said it had been encouraged by its continued resilience and recovery, and was optimistic about the upcoming travel rebound. "Looking forward to 2021, we are preparing for the travel rebound. As the vaccine is rolled out and restrictions lift, we expect there will be a significant travel rebound. Our single priority in 2021 is to prepare for this travel rebound, perfecting our existing product by improving the entire end-to-end experience of our core service for both Hosts and guests."
Read original article