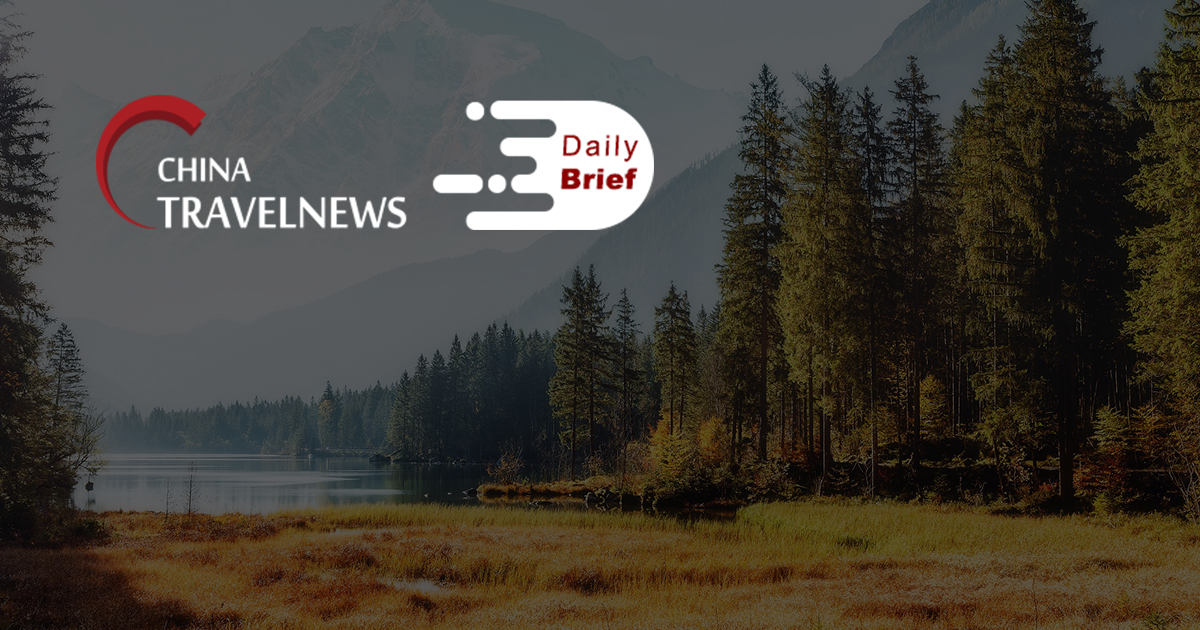 TikTok's domestic app pilots group-buying in China, targeting restaurant/hotel offerings
>> Douyin, the Chinese version of popular short video app TikTok, is conducting internal testing for its newly-developed function of Group Buying with Discounts, which is similar to the in-shop group-buying service launched by lifestyle and travel booking giant Meituan. The new function focuses on bookings for catering and accommodation, and is currently available in Beijing, Shanghai, Chengdu, Hangzhou and a few other cities.
Air France enforces single-ticket rule for passengers traveling to China
>> Air France announced on March 3 that it has decided to strictly enforce 1 ticket rule for passengers flying to Chinese Mainland when traveling via its hub. As from the 22nd March 2021, any Air France passenger flying to Chinese Mainland via Paris Charles de Gaulle (CDG) airport with separate tickets will not be able to travel and will be stopped at the first Air France touchpoint.
China's booming aviation sector boasts 2,800 aircraft
>> China has seen steady growth in its general aviation sector in recent years, with the fleet growing to 2,844 general aircraft by the end of 2020, according to the civil-aviation authorities. As of the end of last year, the number of conventional general-aviation companies in the country had risen to 523, according to statistics from the Civil Aviation Administration of China (CAAC).
Expert proposes China, US mutual vaccine recognition, lifting of travel restrictions
>> The chief epidemiologist of the Chinese Center for Disease Control and Prevention Wu Zunyou proposed that China and the US should work jointly to lift mutual travel restrictions in August or September when the US is expected to reach herd immunity, suggesting the two countries seek mutual recognition of vaccinations and give priority to official, business travel and overseas study before all travel types should be covered.
Shiji connects with Vertical Booking to assist in expansion throughout Asia Pacific
>> Vertical Booking, a global comprehensive hotel distribution solution provider, has partnered with Shiji Distribution Solutions to assist the company with its expansion into the Asia Pacific market. The connection between the two companies is now live and grants Vertical Booking's hotel customers access to Shiji Distribution Solution's widespread connectivity to the Asia Pacific and China market.
Japan asks China to stop anal Covid tests after travelers report "psychological distress"
>> After complaints that China's anal swab Covid-19 test caused "psychological distress," Japan has asked China to stop using the new, much more invasive method of testing on Japanese citizens entering the country.