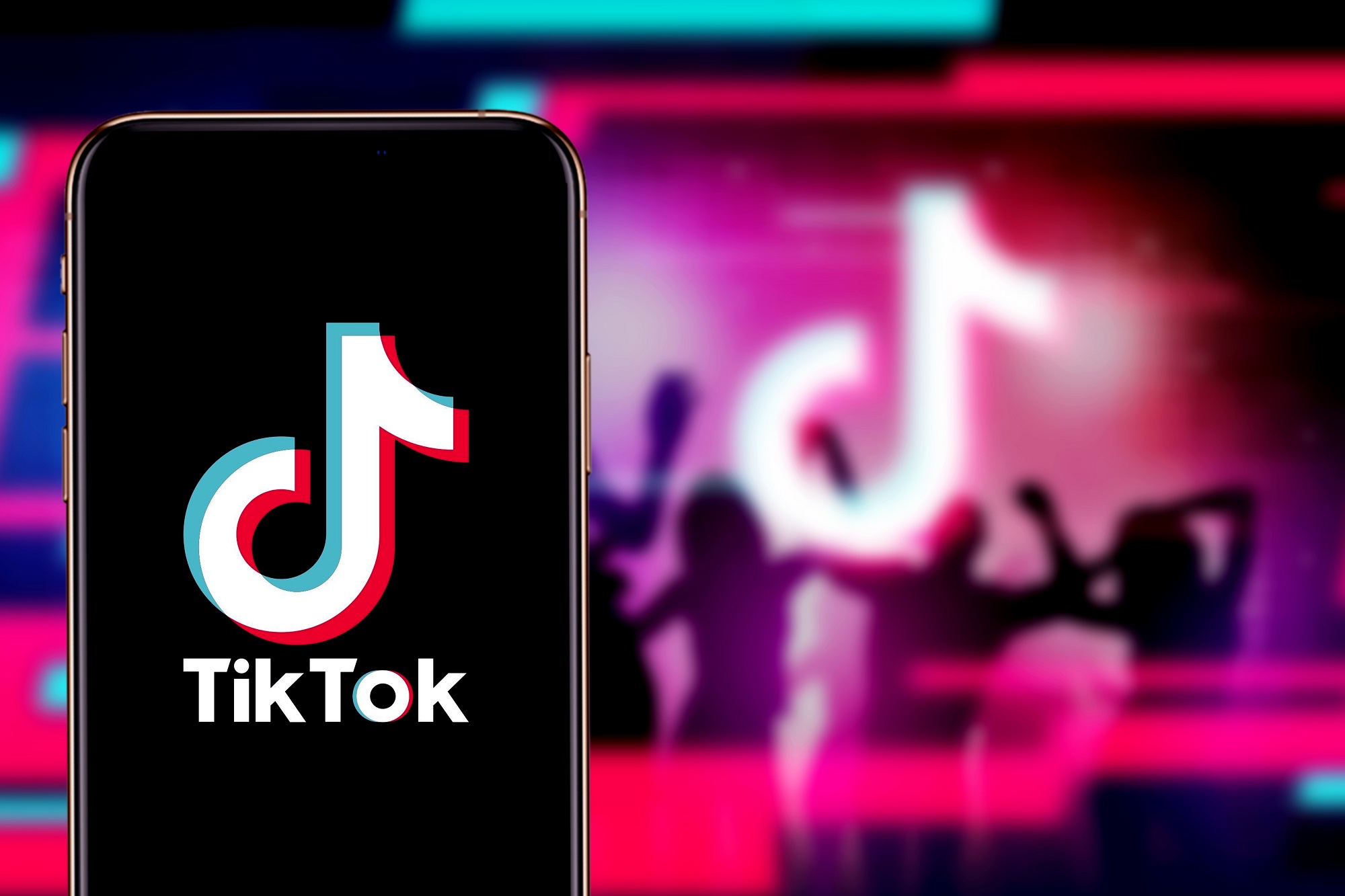 Douyin, the Chinese version of popular short video app TikTok, is conducting internal testing for its newly-developed function of Group Buying with Discounts, which is similar to the in-shop group-buying service launched by lifestyle and travel booking giant Meituan.
Douyin's Group Buying with Discounts focuses on bookings for catering and accommodation, and is currently available in Beijing, Shanghai, Chengdu, Hangzhou and a few other cities.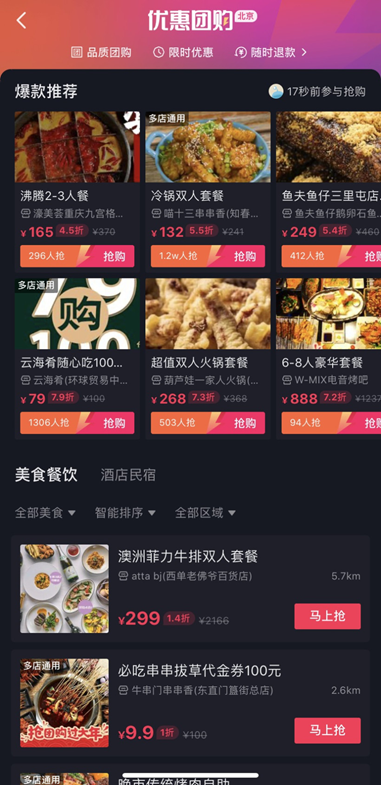 When asked about the new function, an internal source familiar with the project said that the point of interest (POI) function was developed for users to share their locations in videos, so that they would be able to get more information. "At the same time, we will expand our services to meet users' needs, such as ticket reservation for tourist attractions, which is a common service in the industry. We welcome suggestions and advice from different fields. There is no need to speculate."
Douyin and TikTok's parent ByteDance had established a Local Direct Sale Business Center specialized in expanding local lifestyle services. After the original SMB (small and medium business) unit shut down, the unit's 10,000 staff had been transferred to the new center since January 2021. They worked on expanding cooperation in sectors such as lifestyle services, cultural tourism and catering, reported news outlet LatePost last December.
Douyin is now offering services including group purchases, top lists, restaurant recommendations and credit points via its local lifestyle business. Without the capability to manage those businesses by itself, Douyin now still acts as a third-party traffic platform that helps do promotion for its merchant partners.
The interface shows that Douyin's local lifestyle business currently covers catering and accommodation reservations. For catering services, local merchants provide coupons with which users can redeem products or services in stores, while hotels and homestay offerings are supplied by third-party providers such as Youzan.