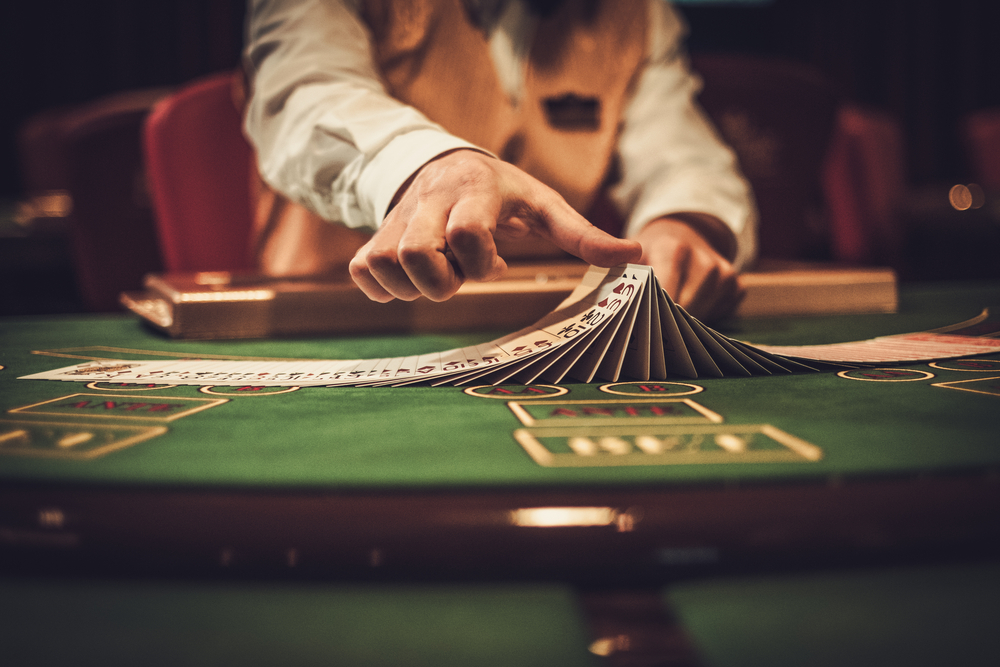 Macao casinos saw a massive 136% surge in gambling revenue in February, and though it's a hopeful sign of recovery, it's actually not all that impressive. It only points to how bad the situation was last year as the COVID-19 pandemic shut down casinos for two weeks.
In fact, on a sequential basis, gambling revenue was down 9% from January. That probably explains why shares of Las Vegas Sands, Wynn Resorts, and Melco Resorts & Entertainment were barely reacting to the news.
Macao's Gaming Inspection and Coordination Bureau said gross gaming revenue (GGR) came in at 7.3 billion patacas, the local currency, equivalent to about $915 million.
Last year casinos reported 3.1 million patacas in GGR, but they had been ordered to close for 15 days to contain the spread of the coronavirus. Since then, casinos suffered a collapse in revenue as travel and tourism to the only place in China where it is legal to gamble was all but closed off. Gambling revenue plunged 80% in 2020.
The integrated resorts have been looking for signs gambling would return to the city. While the Chinese New Year and the easing of some travel restrictions haven't had the desired effect yet, late last month authorities lifted their requirement that mainland visitors to Macao undergo medical observation and two weeks of quarantine.
The next phase the resorts are hoping for is the restart of the online travel visa application system, which would allow for almost instantaneous approval instead of the weeks it currently takes.
Read original article