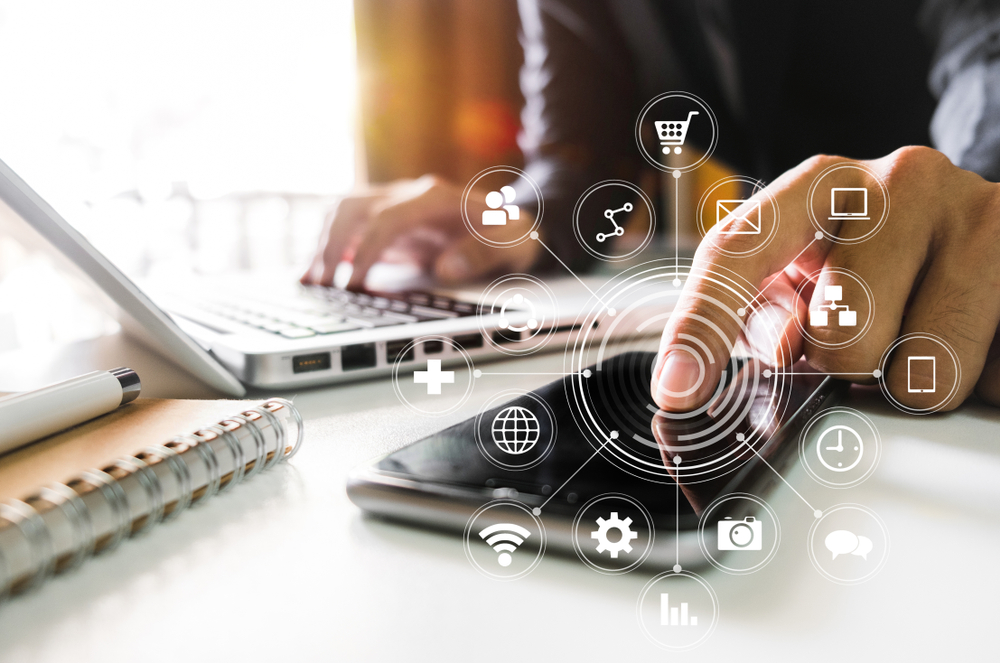 SoftBank-backed Didi Chuxing, China's biggest ride-hailing company, has completed internal testing of a newly-developed business travel booking function in its corporate-facing app.
Didi is now inviting targeted clients for a trial and expects to officially launch the latest version in mid-2021, according to China's online media site Sina Tech.
In the test interface, the hotel booking module has been added to the homepage of the corporate-version app, as Didi is extending its service from ride-sharing to corporate accommodation and others.
There were earlier discussions of the company integrating its car-hailing and business travel service into one single app, according to an internal source. Some corporate clients also suggested that a full-service B2B app would further lower their expense management costs and improve the business travel experience.
Corporate service is a sector with significant growth opportunities for Didi. The diversification of the car-hailing company's offerings will not only deepen the service value, but also generate more revenues for Didi.
Even before Didi's plan to launch business travel service, its B2B app has already established the underlying capabilities of connecting expense management platforms with both corporate payment and individual reimbursable expenses. Leveraging this advantage, the team is also preparing to set up a SaaS expense control platform.
Company-data provider Qichacha reported last May that a Didi associate company had invested RMB 50 million (USD 7 million) to establish an international travel agency.
The Beijing Xiaoju International Travel Agency was registered at the time to provide services in the areas of domestic travel, inbound tours, tour information consultancy, tickets sales and others.
An internal source said that the company was unlikely to venture into the online travel sector, given the difficulty of converting its car-hailing users into OTA users, but corporate travel management would be a better fit for Didi.
The source added that car-hailing was a service most frequently used by enterprises, which contributed over 35% of Didi's bookings. The business edition of the Didi app has an advantage in integrating business travel with car-hailing to build a one-stop management platform.
Didi introduced corporate services in 2015, offering car-hailing and expense management solutions by combining enterprise payment with corporate expense policies. As of the end of 2020, the business edition of the Didi app had served more than 300,000 enterprises, covering 17 million workers.
Didi has upgraded the operating team of its B2B app from a "business unit" to a "business group", strengthening the strategic priority of this B2B business.