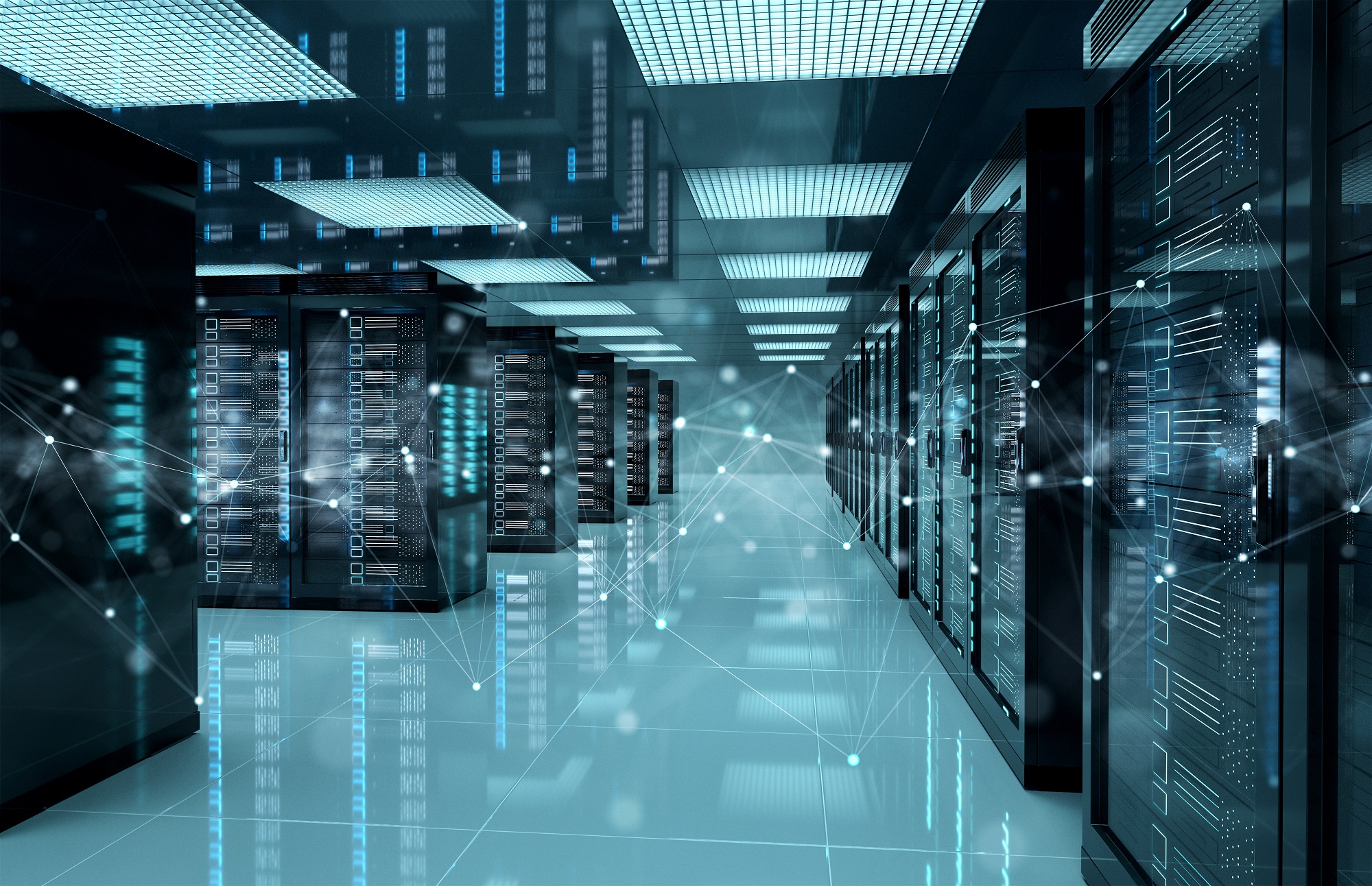 Skyscanner wants to help airlines gauge demand and find more profitable routes via the addition of an Unserved Routes module to its business intelligence technology.
The Unserved Routes service enables airlines and airports to see the latest data on what travelers are looking for and when.
Skyscanner says airlines might be missing opportunities by relying on intent data from their websites, which won't reveal searches for routes the carrier does not fly or in many cases the traveler's nearest airport.
Michael Docherty, head of data products, for the company, says the module provides carriers with "true travel demand."
"Airlines have the opportunity right now to analyze every aspect of what they are doing and how. The way the industry worked before simply won't work now."
He adds that while historical data is still important, with travel demand changing every day, airlines are unlikely to make pricing decisions for the forthcoming summer based on what happened in 2019.
A recent report from Cirium highlighted the need for airlines to look for newer sources of data such as searches and social media to help them build a picture of demand.
Docherty believes it will require a change in mindset for airlines, used to relying on how travelers interacted in the past, to embrace these newer sources of data.
Skyscanner says that the Unserved Routes module analyzes each route based on search and redirect volumes as well as price and conversion rates, which are based on the cost of indirect services.
Read original article