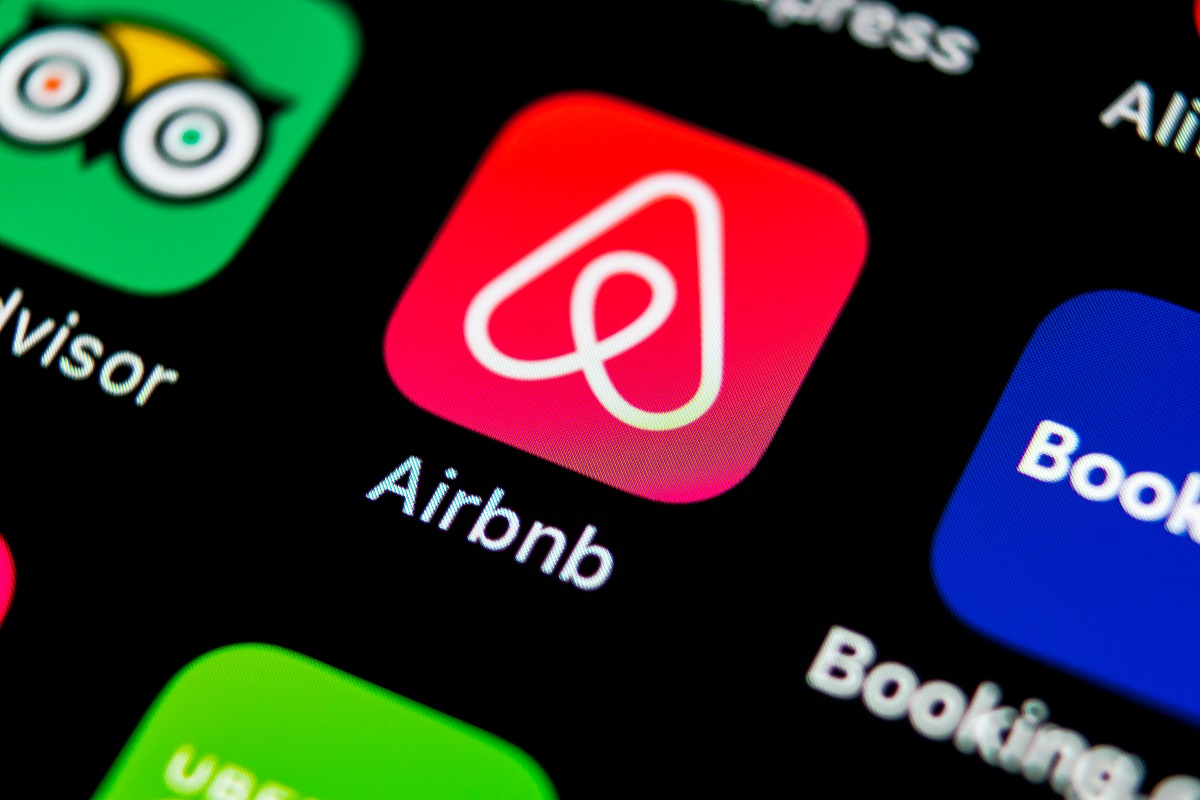 Vacation rental online marketplace Airbnb's China branch held an online press conference to launch the "Airbnb China Host Community Report 2020" and announce the winners of the Bélo Awards 2020.
According to the report, "multiple-career", "well-educated" and "diversified" are the top three labels attached to Airbnb hosts in China.
82% of Chinese Airbnb hosts have another job, and 90% have some university or a higher education degree. The top three industries that Chinese hosts work in are arts and entertainment, technology and the Internet, and real estate.
The report also points out that more than 90% of interviewed Chinese hosts made at least one recommendation to their guests in the past year, while 79% of interviewed guests visited places suggested by their hosts.
Moreover, 90% of the businesses recommended by hosts are locally owned, bringing the attraction spots and shops economic benefits amid the recovering economy effected by the Covid-19 pandemic.
Read original article