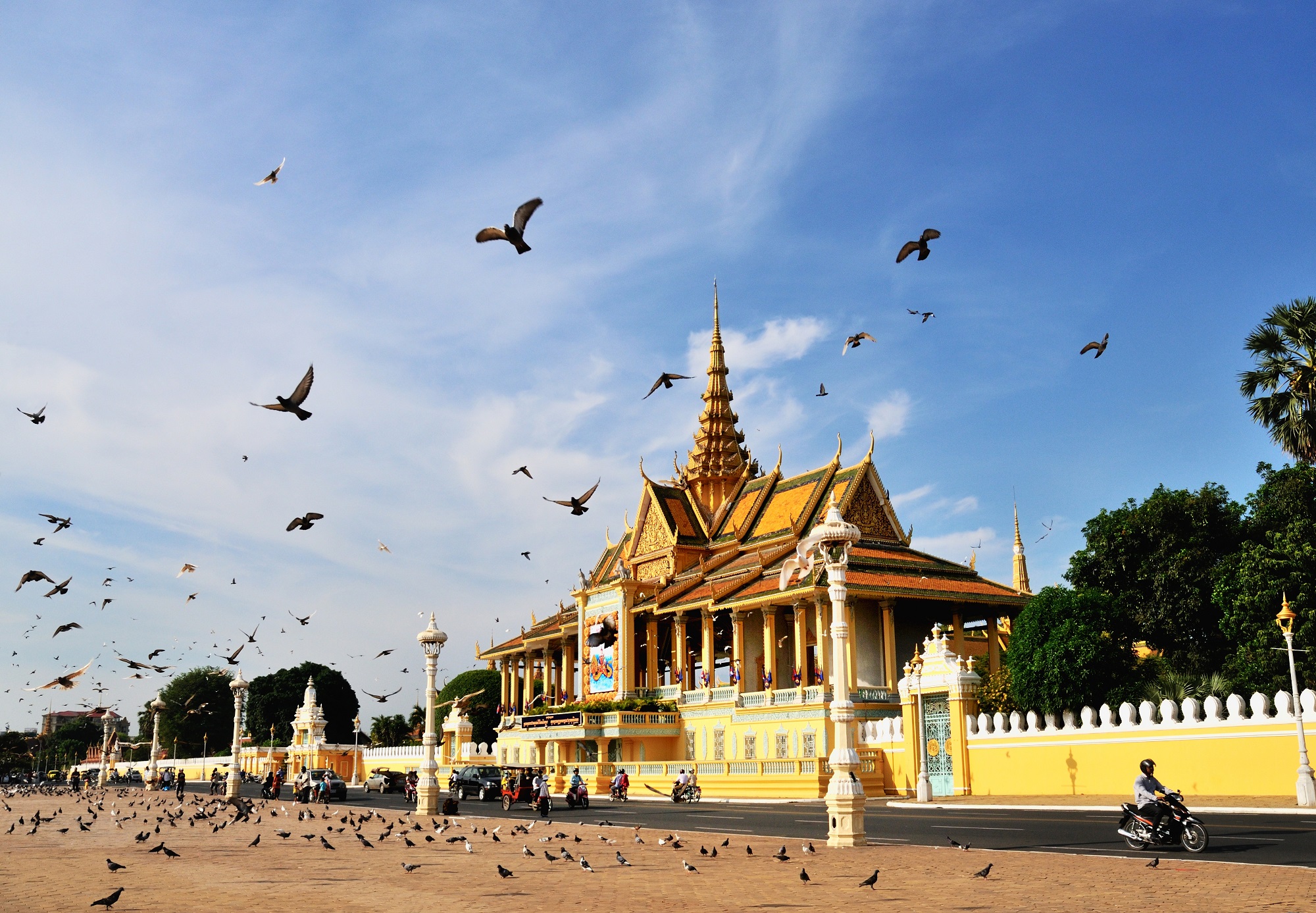 Big changes are coming to Cambodian capital Phnom Penh, a sleepy riverside town of Kampot, which is set to become Cambodia's next tourism hotspot.
A tourism port is slated to start welcoming visitors in 2022, Chinese investors are being invited to snap up land around Kampot, and swathes of Bokor National Park are being razed to develop satellite cities on the mountain slopes.
Recent years have seen heavy Chinese investment in the coastal town of Sihanoukville, as the former backpacker enclave has been transformed by casinos, hotels and other businesses catering to visitors from China. According to the latest figures from the Council for the Development of Cambodia, China remains Cambodia's leading foreign direct investor, pumping more than USD 5.3 billion into the country between 2013 and 2017.
As land prices in Sihanoukville continue to climb, eyes are turning elsewhere, and Kampot is ticking all the boxes. In March, Kampot provincial governor Cheav Tay met Chinese investors studying opportunities in the tourism, industrial and agriculture sectors, as a swathe of development gets under way across the rural province.
In response to the development, Kampot residents launched a petition urging Prime Minister Hun Sen and King Norodom Sihamoni to modify the project to a more "heritage-friendly construction" and shift the towers out of the Old Town.
Read original article