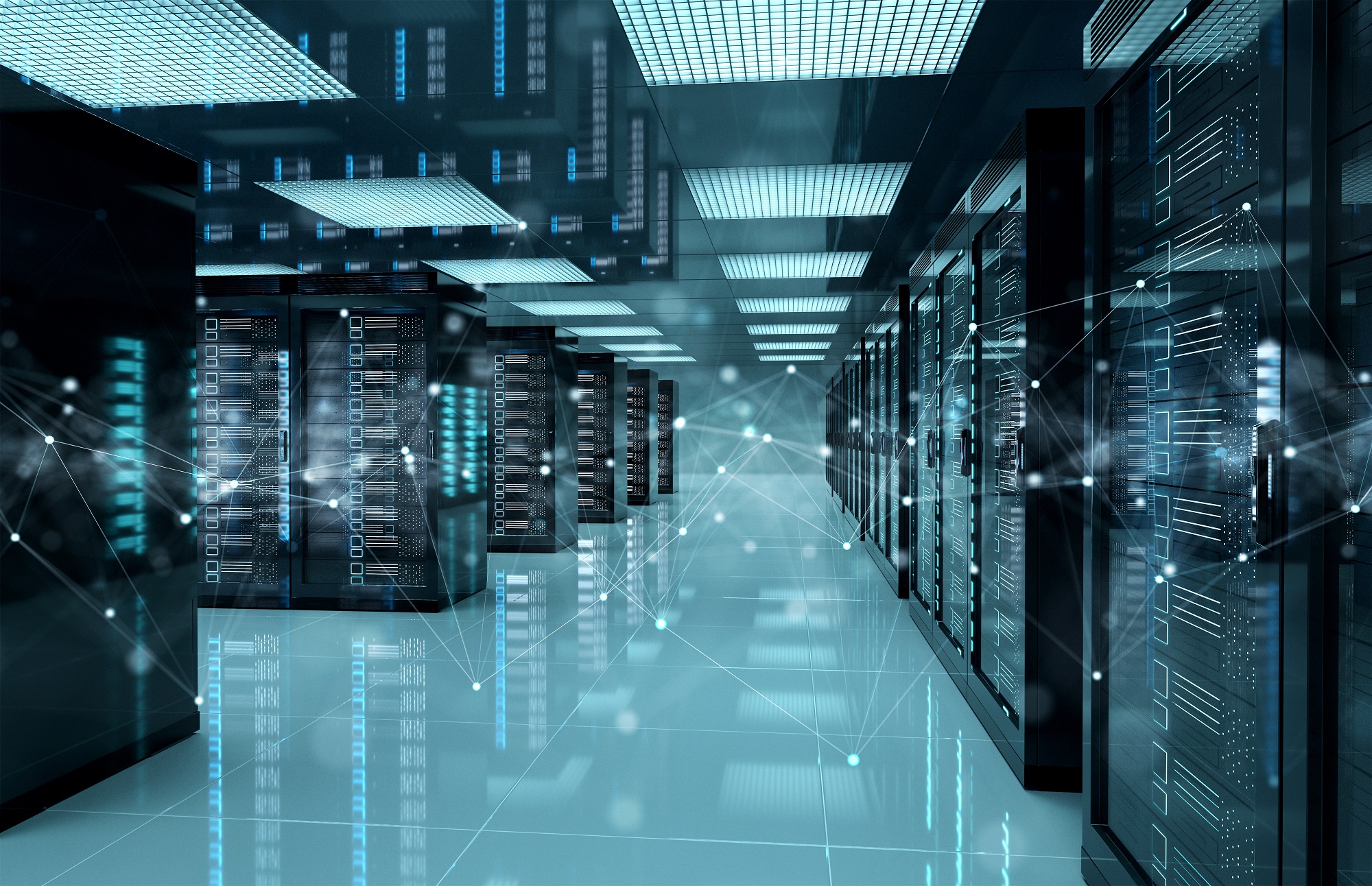 Online travel giants Meituan, Tongcheng actively invest in hotel groups
ChinaTravelNews learned that Tongcheng-Elong, an online travel agency backed by Tencent and Trip.com Group, has invested in Bolin Hotel Group, a mid-sized hotel chain based in southern Chinese province Hunan. Meanwhile, lifestyle and travel booking giant Meituan has acquired a 20% stake in major hotel chain Dossen International Group through a deal which valued the hotelier at RMB 5 billion (USD 775 million).
Shareholder urges MGM China to bring in new investors like Meituan, Trip.com or Huazhu
Mr. Sean Ma, founder of Snow Lake Capital which owns a 7.5% stake in MGM China, wrote in an open letter to advise the Macau-based gaming and lodging resorts operator to consider adding strategic investor such as Meituan, Trip.com Group, Huazhu Group or Sunac China Holdings. Mr. Ma said the new strategic investor will bring significant non-gaming resources to both MGM China and Macau and MGM Resorts International can be an important partner for the strategic shareholder's future internationalization efforts, especially in outbound consumer services to the U.S. and Japan.
China restricts travel for 11 million people in northern city
Travel has been restricted to a northern Chinese city of 11 million people and schools closed as authorities Wednesday moved to snuff out a cluster of Covid-19 after dozens were infected. Ten major highways leading into the city of Shijiazhuang, around 300 kilometers (200 miles) south of Beijing, have been closed and a bus terminus was closed in an attempt to prevent the virus spreading beyond the city in Hebei province.
Weibo big data report shows family travel and "go west" are trending for hotels
WeiReDian Big Data Institute, a research center invested by Chinese social media platform Sina Weibo, has released a report showing consumer sentiment for the hotel industry. More than 70% of those who were interested in making travel reservations were aged between 21 to 40. Ctrip, Meituan and Tongcheng were the top three OTAs for making hotel reservations, and their popularity indicators were 14.4, 12.3 and 10.4 respectively.
Will China be a great travel destination in 2021?
China's domestic travel industry has recovered to 80% of where it was 2019, according to a Chinese Tourism Research Institute report. Chinese travelers previously favored traveling overseas whenever possible, but travel restrictions fenced Chinese travelers in. Once the borders were re-opened to two-way travel, the domestic travel crowds will grace starved destinations overseas, leaving some room for international travelers to enter China.
Added value of China's tourism-related industries nears $690 billion
The added value of tourism and related industries in China amounted to roughly RMB 4.5 trillion (about USD 690 billion) in 2019, official data shows. The volume accounted for 4.56% of the country's GDP in 2019, up 0.05 percentage points from a year earlier, according to calculations from the National Bureau of Statistics.
Absence of Chinese tourists will cost Australia $1.4 billion
Australia's retail and hospitality sectors are expected to suffer a $1.4 billion financial hit because of the absence of cashed-up Chinese tourists during Chinese New Year celebrations. In 2019, more than 200,000, or 14%, of short-term visitors from China that year arrived in February, according to the Australian Bureau of Statistics. The average Chinese tourist spent slightly more than $8,500, totalling $1.755bn, in February 2019.
Resort islands in Bali feel the pinch as Chinese tourists avoid Indonesia
Some 115,000 Chinese holidaymakers visited the waterfront city of Manado in Indonesia in 2019, an increase of 8% from the previous year, thanks to direct flights from China to the city. They boosted the revenue of hospitality businesses, but now without the tourists, the sector is suffering and faces uncertainty.
Japan considers halting its business travel deal with China
The Japanese government is considering a general ban on foreign nationals entering the country, including Chinese business travelers. Restrictions announced on Dec 26 did not originally cover business visitors and students from 11 countries including China, South Korea and Singapore. However, amid fears of a rapid expansion of coronavirus infections and of the new mutant strain, Prime Minister Suga Yoshihide is considering barring all foreign citizens as long as the state of emergency for Tokyo remains in force.
Cathay extends ban on flights from UK to Hong Kong until late January
Cathay Pacific Airways is extending its cancellation of flights from Britain to Hong Kong until January 25 but will resume flying passengers from the Asian financial centre to London next week, despite fears of travellers spreading Covid-19. All airlines flying between Britain and Hong Kong halted passenger service after the city's government required aircrew who had been in the coronavirus-racked country during the preceding 14 days to quarantine for three weeks.
China is excluded from Philippines' travel ban
Philippines President Rodrigo Duterte has not yet included China in travel restrictions because international authorities have yet to confirm the reported case of the new, more contagious COVID-19 variant in the Asian giant. With some 480,000 coronavirus infections, the Philippines has not yet detected a case of the new COVID-19 variant.
Honeywell inks huge aircraft retrofit deal with Chinese airline
Phoenix-based Honeywell Aerospace has entered a five-year agreement with China's Sichuan Airlines to provide a key piece of power equipment for the carrier's A320 aircraft fleet. Sichuan Airlines said the units will reduce flight delays and cancellations and create a more pleasant experience for passengers.