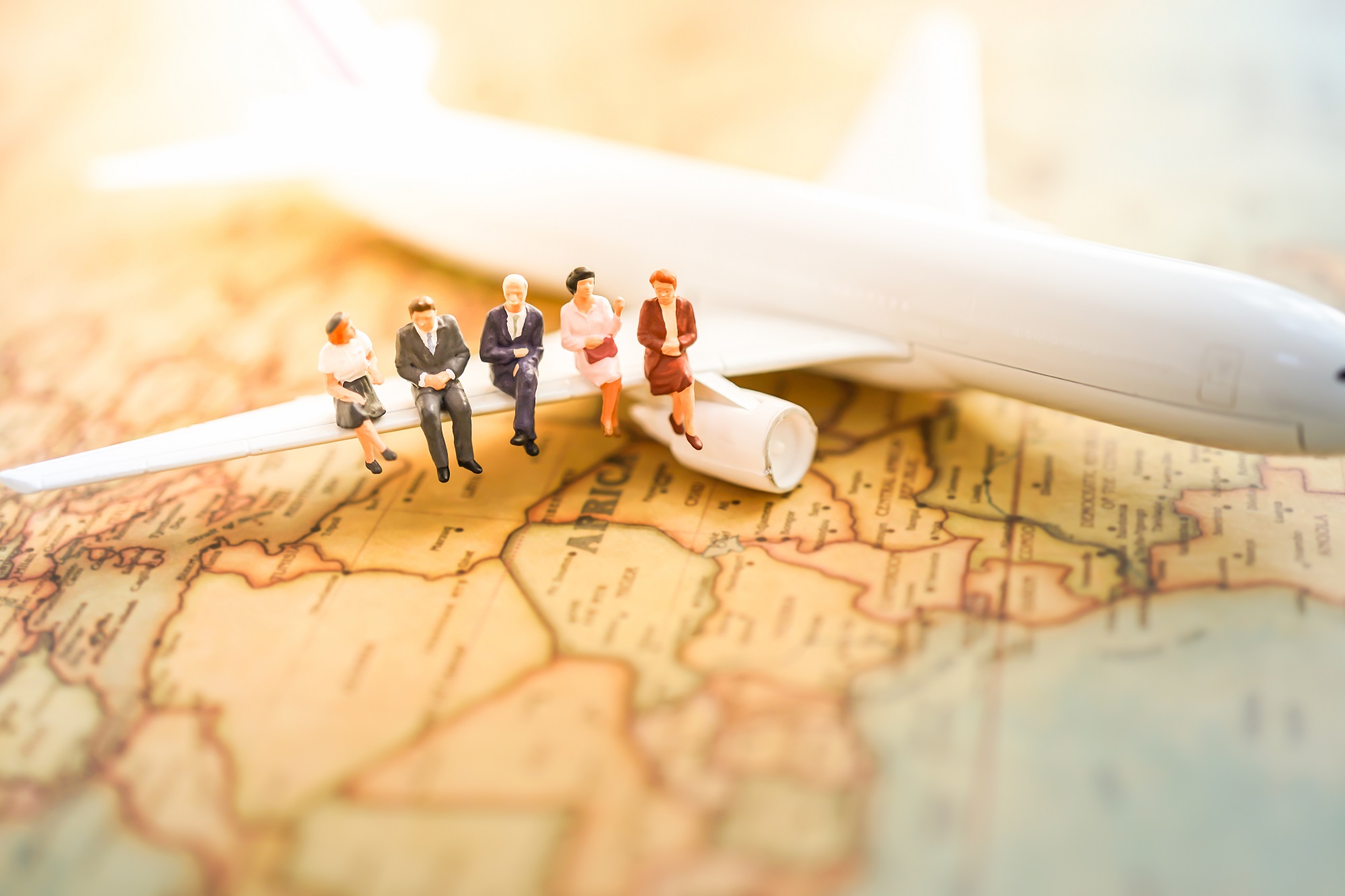 Cathay Pacific Airways is extending its cancellation of flights from Britain to Hong Kong until January 25 but will resume flying passengers from the Asian financial centre to London next week, despite fears of travellers spreading Covid-19.
The government banned flights from Britain on December 22 in an ultimately unsuccessful bid to keep out a new, more virulent strain of the coronavirus that emerged in the south of the country. Hong Kong has recorded 15 cases of the strain.
Flights to London's Heathrow airport will resume on January 12, followed by a total of seven more up until January 24. But a flight to Manchester on January 15 was axed.
Virgin Atlantic has also cancelled passenger flights to and from Hong Kong until January 31.
All airlines flying between Britain and Hong Kong halted passenger service after the city's government required aircrew who had been in the coronavirus-racked country during the preceding 14 days to quarantine for three weeks.
Read original article